Videos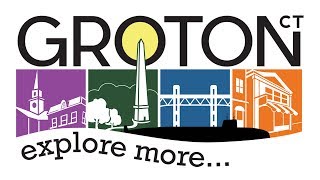 Posted: August 31, 2018
Category: Videos
Groton, Connecticut is the best place in Southern New England to live, work, and play. Whether you're an industry leader, an artisan or high-tech start-up or just someone with a great idea, Groton has the resources you need to succeed.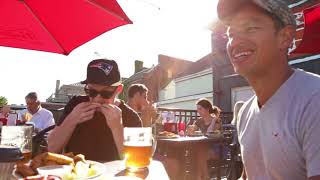 Posted: March 13, 2018
Category: Videos
One River. A Thousand Stories. Discover the history of this maritime community on the Thames River Heritage Park Water Taxi. Video by MYS-TV Studios.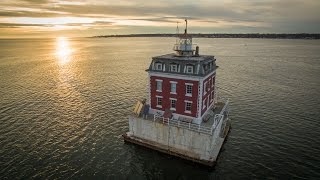 Posted: January 22, 2018
Groton by Drone in 4K!
Spent two days back in my home town, and filmed some favorite spots with my DJI Phantom 3 Pro. It really is one of the most beautiful locations in the US. Enjoy!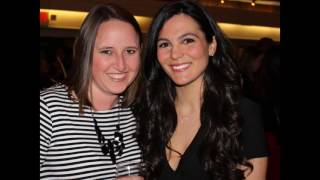 Posted: January 19, 2018
Category: Videos
The Young Professionals of Eastern CT is a division of the Chamber of Commerce of Eastern CT, and provides a platform for young adults to build professional networks, social relationships, and give back to the community through volunteer service. Learn more at YPECT.com.