New London, Groton could become sister cities with Kingston, Jamaica
23 Dec 2019
Economic Development
A delegation from Kingston, Jamaica, toured New London and Groton on Friday, as the communities explore the possibility of becoming "sister cities."
At the State Pier facility in New London, local officials told the delegation about the harbor, the designation of Groton and New London as the "Thames River Innovation Place" and plans for expanded shipbuilding across the river at Electric Boat in Groton, among other developments.
More Topics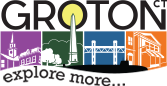 Dozens of members from the Fitch Senior High School robotics team gathered in the school's foyer Saturday afternoon to package more than 27,000 meals to be sent to an international community in need — an effort the group says further connected them as a robotics "family" while also giving back to the...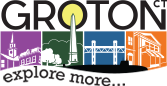 Groton — A cold wind could not dampen the enthusiasm of the loved ones waiting on the pier at the U.S. Naval Submarine Base for the USS Minnesota (SSN 783) to dock Friday. Click here for the full article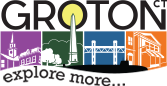 The Norwich-New London area is the 12th best-paying small metropolitan area in the country for millennials, according to a new report from the New York-based financial startup Fabric. The report itself only noted the top 10 small metropolitan areas, but a corresponding news release pointed to southeastern Connecticut as number 12...