Redevelopment Opportunity: Groton Heights School
Groton will soon be soliciting proposals from qualified and experienced development teams that best serve local economic and community development interests.
The site,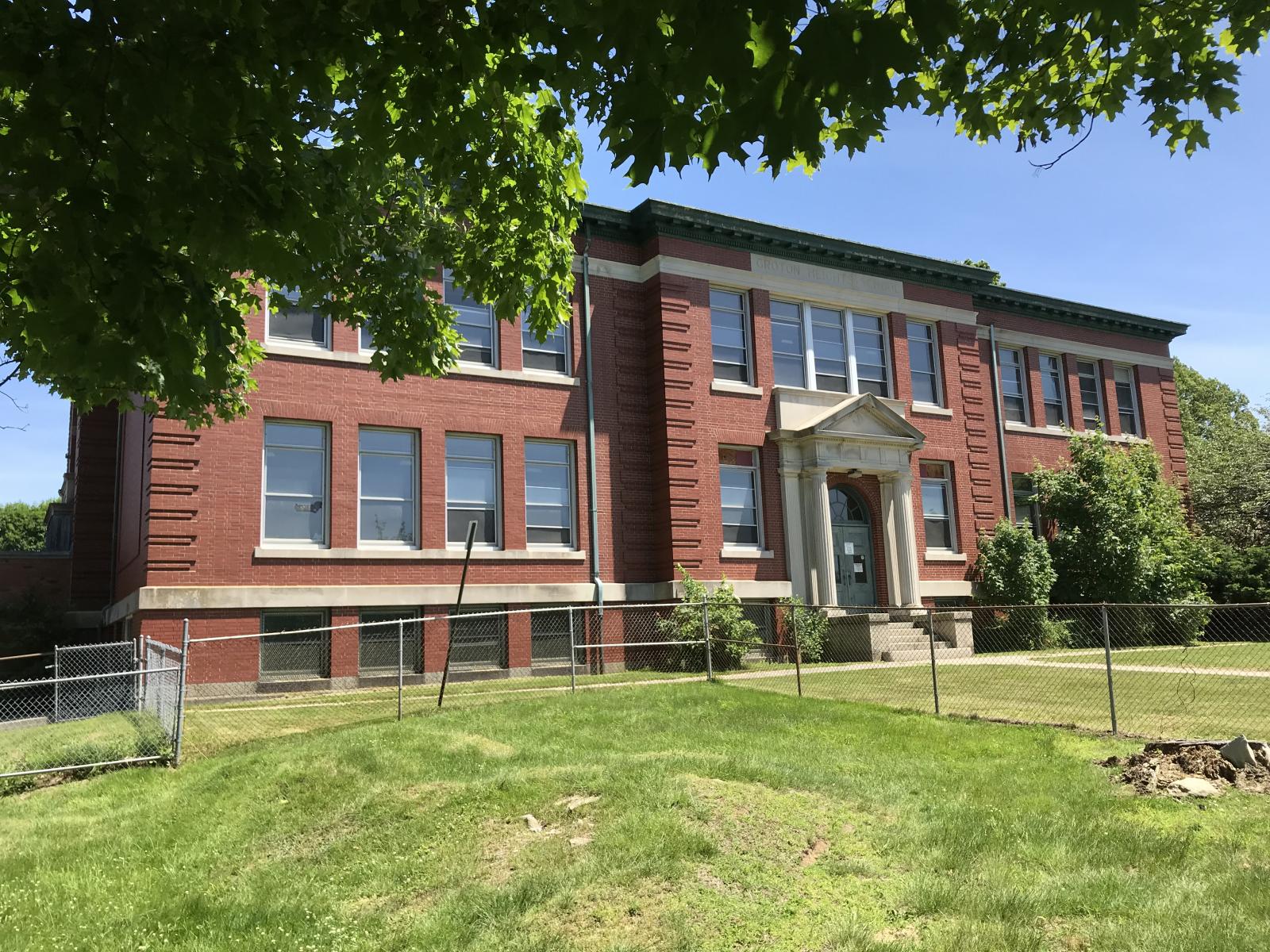 located at 244 Monument Street (property ID 168918412020 E), is owned by the Town of Groton and also located within the City of Groton political subdivision. The Groton Heights building is 27,185 sf and sits on 2.00 +/-acres or 87,019 sf. Groton has been active in the marketing and redevelopment process.
The site was formerly occupied by Groton Heights Elementary School (circa 1912 to 2007). Located in the Historic Groton Bank Neighborhood, the property is located adjacent to the Bill Memorial Library and historic Fort Griswold. Groton Heights' main building was constructed in 1912 with the gymnasium following in 1962. The school most recently served grades 3-6 until it was closed in 2007. Prior to the brick structure, a wooden structure was built in 1888 called the "first district schoolhouse." The original wooden school house also held Groton's first library.  
Since its closing 11 years ago, this property is now ready for new life. Located just a block from Thames Street, Groton Heights has beautiful views of the Thames River. Th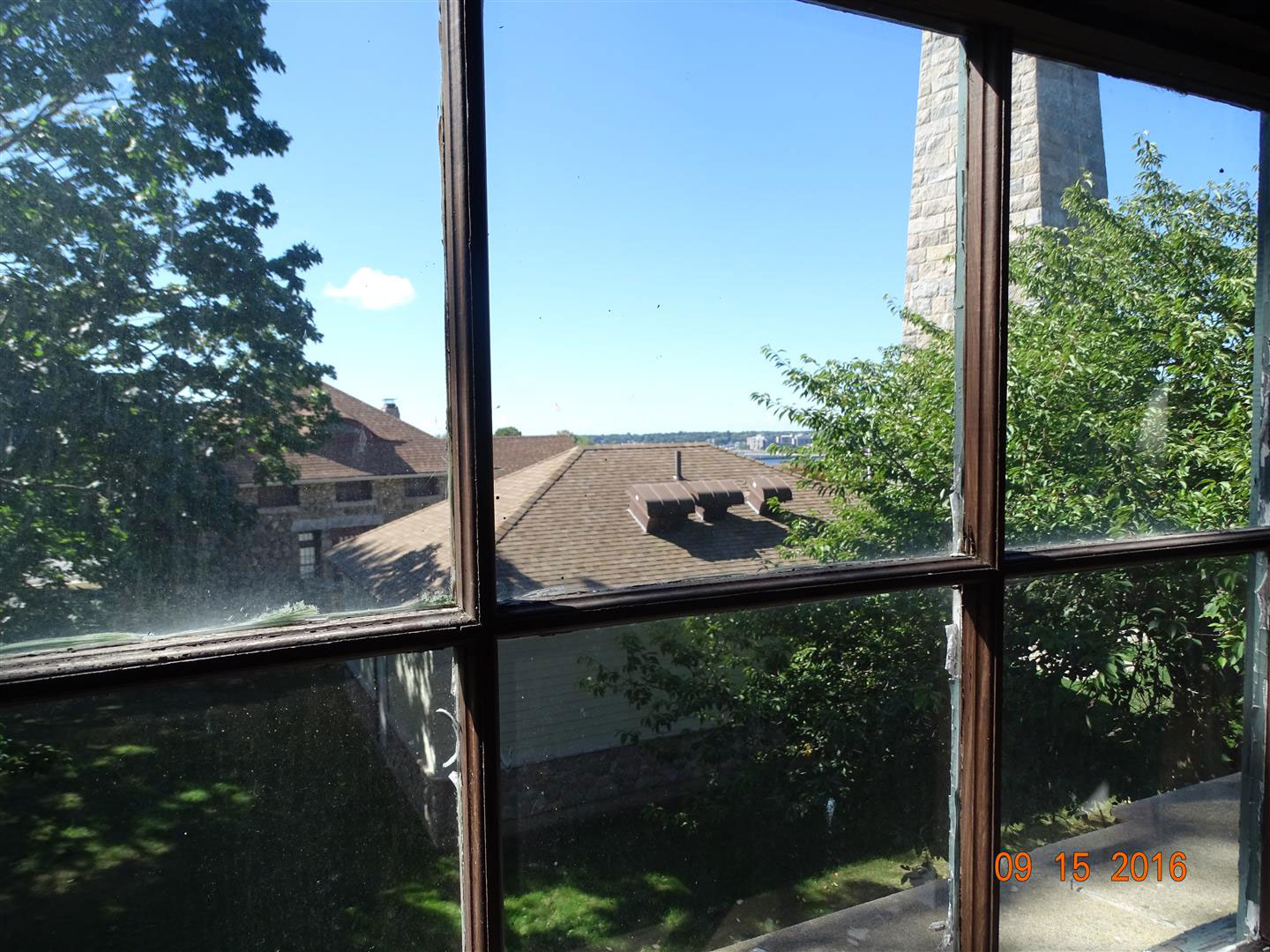 ames River is home to the Thames River Heritage Taxi that provides service from Thames Street to Fort Trumbull and City Pier in New London. With Electric Boat announcing the hiring of thousands of employees over the next decade, Groton Heights offers a unique investment opportunity due to its proximity to Electric Boat.
The Groton Heights School Redevelopment Project's primary objective is the planned and timely redevelopment of this property in a way that maximizes financial and community benefits. This 1912 property is unique given its proximity to the Fort Griswold Monument and location overlooking the Thames River. Groton desires for the property to realize its highest and best use and to contribute to Groton's tax base.
If there are any questions, please contact Paige Bronk, Town of Groton's Economic and Community Development Manager at 860-448-4095 or pbronk@groton-ct.gov.
To join our Excess Property mailing list and receive updated information and the official Request for Proposals when available, complete the form below with your contact information:
Background Documents
Request for Proposals (when available)
Summary
2.04 acres total
1 building
27,185 SF
Transportation
3 minute drive to I-95
10 minute drive to Amtrak
3 minute drive to Electric Boat
Reuse Potential