Videos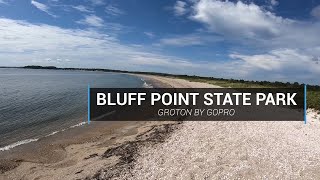 Posted: September 13, 2019
This video features a sunny day hike around Bluff Point State Park located in Groton, CT. With its natural beauty and gorgeous water views of Long Island Sound, Bluff Point is the last remaining significant piece of undeveloped land along the Connecticut coastline. The park encompasses over 800 acres and measures one and one half miles long by one mile wide.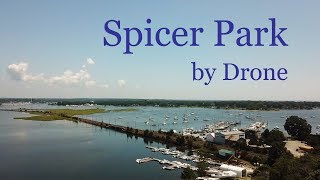 Posted: September 13, 2019
Drone video montage of Spicer Park in Groton. Join the Groton Community Boating Club and get access to kayaks, standup paddleboards and rowing shells! The annual membership includes the use of Club boats and the boathouse, located on Beebe Cove in Spicer Park in Noank.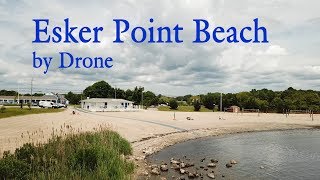 Posted: September 13, 2019
Drone footage of Esker Point Beach. Esker Point Beach offers a man-made beach that is about 600 feet long. Facilities include saltwater swimming, picnicking under a grove of shade trees, restrooms, and free parking. In the summertime you can enjoy beach volleyball and our Summer Soundwaves Concerts, free music concerts right on the beach.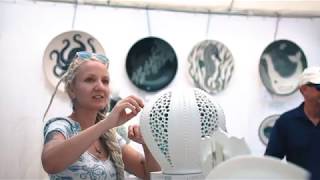 Posted: September 1, 2019
Category: Tourism
Planned and executed by the Greater Mystic Chamber of Commerce, the Mystic Outdoor Art Festival is the oldest of its kind in the Northeast region, and draws more than 85,000 people from around New England and beyond during this two day event. A juried art show, the festival showcases over 230 artists from around the United States, with more than two miles of arts and crafts including oils, watercolors, photographs, pastels, sculpture, woodwork, comics, acrylics, and more.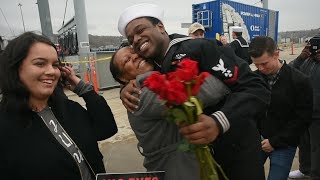 Posted: March 18, 2019
Category: Videos
From The New London Day: The Los Angeles class, fast-attack submarine U.S.S. Providence (SSN-719) returns to U.S. Naval Submarine Base New London after an eight month deployment in the European Command Areas of Responsibility.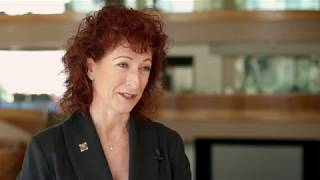 Posted: March 1, 2019
Our own Marie Claire Peakman from Pfizer who was recognized as a We Work For Health Champion in 2018. As its described by We Work For Health, each of these champions have sacrificed their time and have gone above and beyond by advocating for public policies to support the life science industry, translating incredibly complex sciences, and even braving devastating conditions after Hurricane Maria.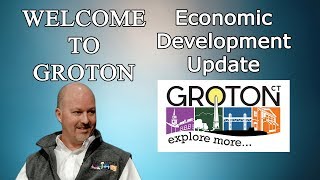 Posted: February 13, 2019
Category: Videos, GMTV
Host, Cindy Olsen talks with Groton Economic and Community Development Manager, Paige Bronk on this edition of Welcome to Groton. Topics discussed include the status of the Town's latest public property redevelopment efforts.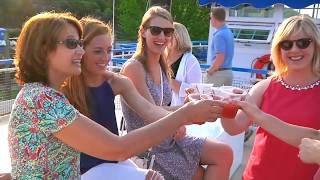 Posted: October 5, 2018
Category: Workforce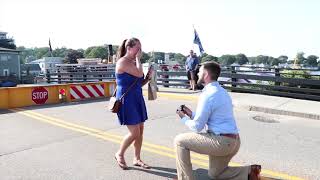 Posted: August 20, 2018
Category: Tourism
Watch this marriage proposal unfold at the drawbridge in Downtown Mystic. She was so surprised! Cheers to the happy couple!
Video produced by This is Mystic!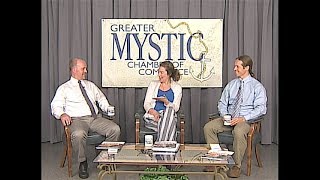 Posted: August 12, 2018
Category: Videos
Paige Bronk and Jon Reiner talk about what's happening in Groton.
Hosted and Produced by Susette Tibus and Kristin Hartnett, Greater Mystic Chamber of Commerce.
Guests: Paige Bronk, Economic and Community Development Manager, Groton Office of Planning and Development and Jonathan Reiner, Director, Groton Office of Planning and Development. Recorded on May 29, 2018.
Video by SEC-TV Studios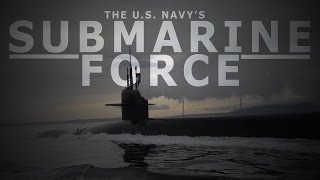 Posted: July 25, 2018
For enemies of the United States, the U.S. Navy is a frightening adversary; but perhaps the most frightening thing about it is the fact that at any given moment, the Navy's submarine force is patrolling the deep, carrying deadly weapons and skilled crews anywhere they are needed.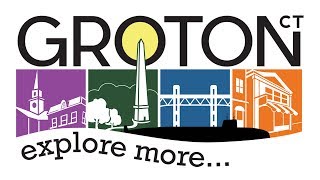 Posted: June 11, 2018
Category: Videos, Overview
Groton, Connecticut is the best place in Southern New England to live, work, and play. Whether you're an industry leader, an artisan or high-tech start-up or just someone with a great idea, Groton has the resources you need to succeed.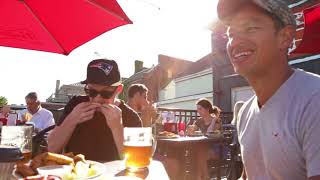 Posted: March 13, 2018
Category: Videos
One River. A Thousand Stories. Discover the history of this maritime community on the Thames River Heritage Park Water Taxi. Video by MYS-TV Studios.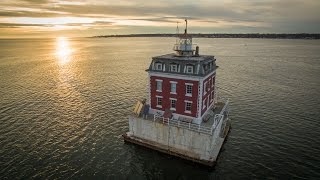 Posted: January 22, 2018
Groton by Drone in 4K!
Spent two days back in my home town, and filmed some favorite spots with my DJI Phantom 3 Pro. It really is one of the most beautiful locations in the US. Enjoy!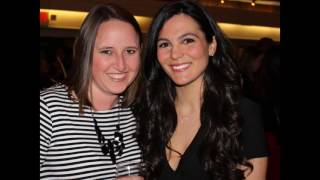 Posted: January 19, 2018
Category: Videos
The Young Professionals of Eastern CT is a division of the Chamber of Commerce of Eastern CT, and provides a platform for young adults to build professional networks, social relationships, and give back to the community through volunteer service. Learn more at YPECT.com.