Videos
Posted: April 25, 2022
Category: BlueTech
Recently honored as "Innovator of the Month" by Senator Chris Murphy, ThayerMahan has collaborated with AdvanceCT to launch a new video showcasing the Groton-headquartered company.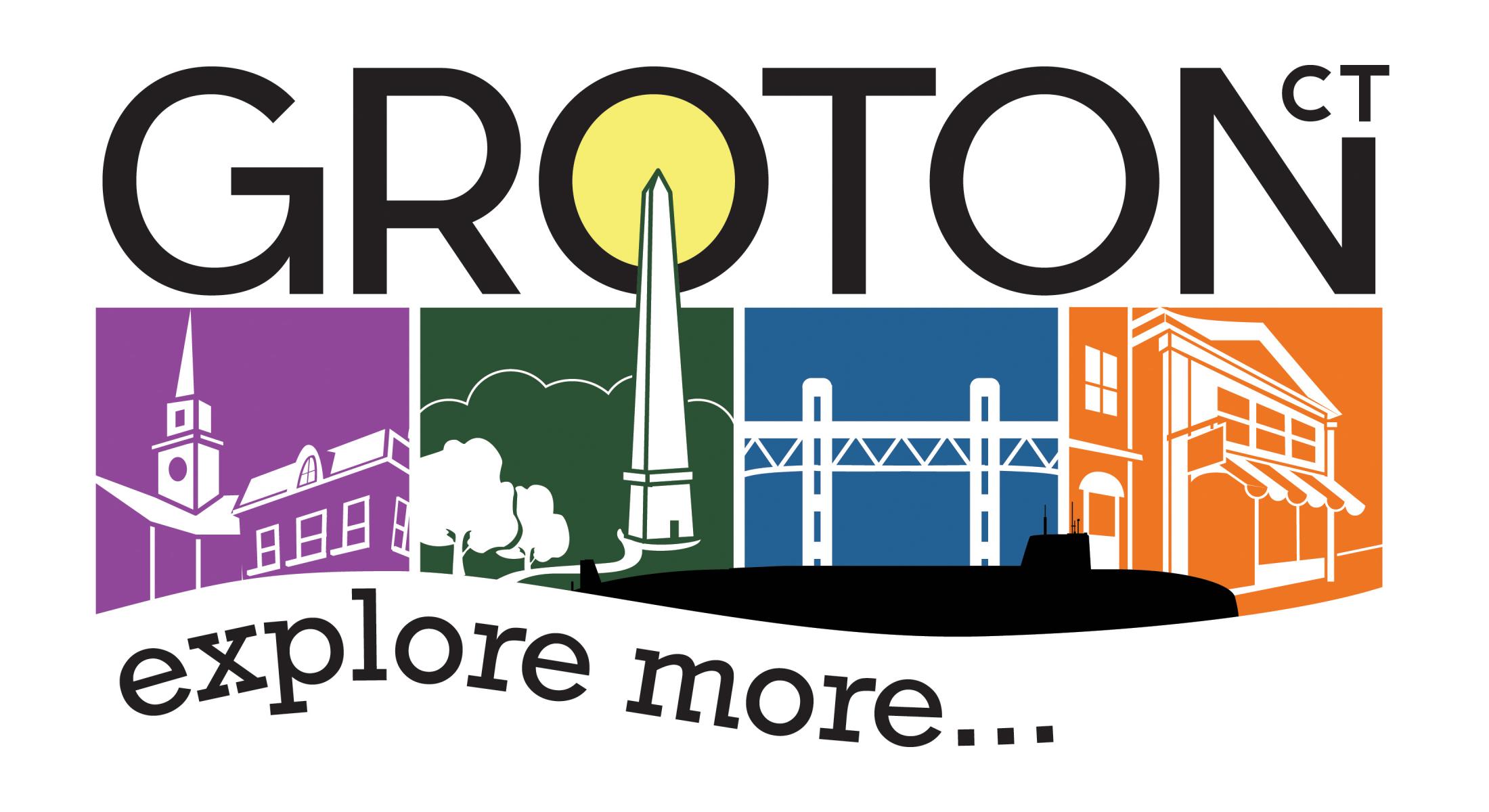 Posted: October 13, 2021
Category: Workforce
Posted: October 12, 2021
Category: Videos
A new housing market study projects that Groton will face "a significant unmet housing demand" over the next decade, with hiring at Electric Boat among the major drivers. The study findings were recently presented to the Town Council. The presentation begins at 0:41:00.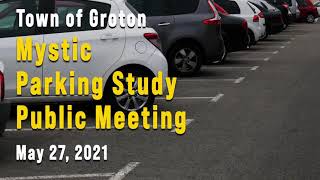 Posted: May 28, 2021
Category: Videos
The Towns of Groton and Stonington jointly commissioned a study to identify effective parking strategies to better manage and improve parking conditions in Downtown Mystic.
John Burke, Parking & Transit Consulting, presents the key findings and recommendations.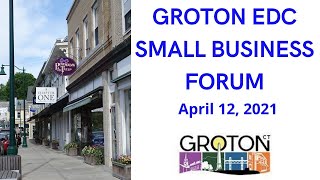 Posted: April 13, 2021
Category: Business Support
Groton, Connecticut Economic Development Commission Small Business Forum April 12, 2021. This forum features a presentation by the Southeastern Connecticut Enterprise Region (SECTER) that highlights the services they can provide small businesses.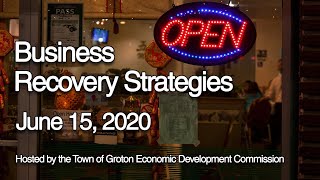 Posted: June 15, 2020
Category: Business Support
In an online event on June 15, the brand managers from Miranda Creative, led by Maria Miranda, outlined the best methods to prepare and elevate as we bounce back as a business community.
This information-packed webinar is essential viewing for any small business struggling to adapt to the accelerating pace of change that we are facing today.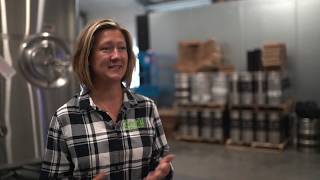 Posted: November 14, 2019
Category: Business, Featured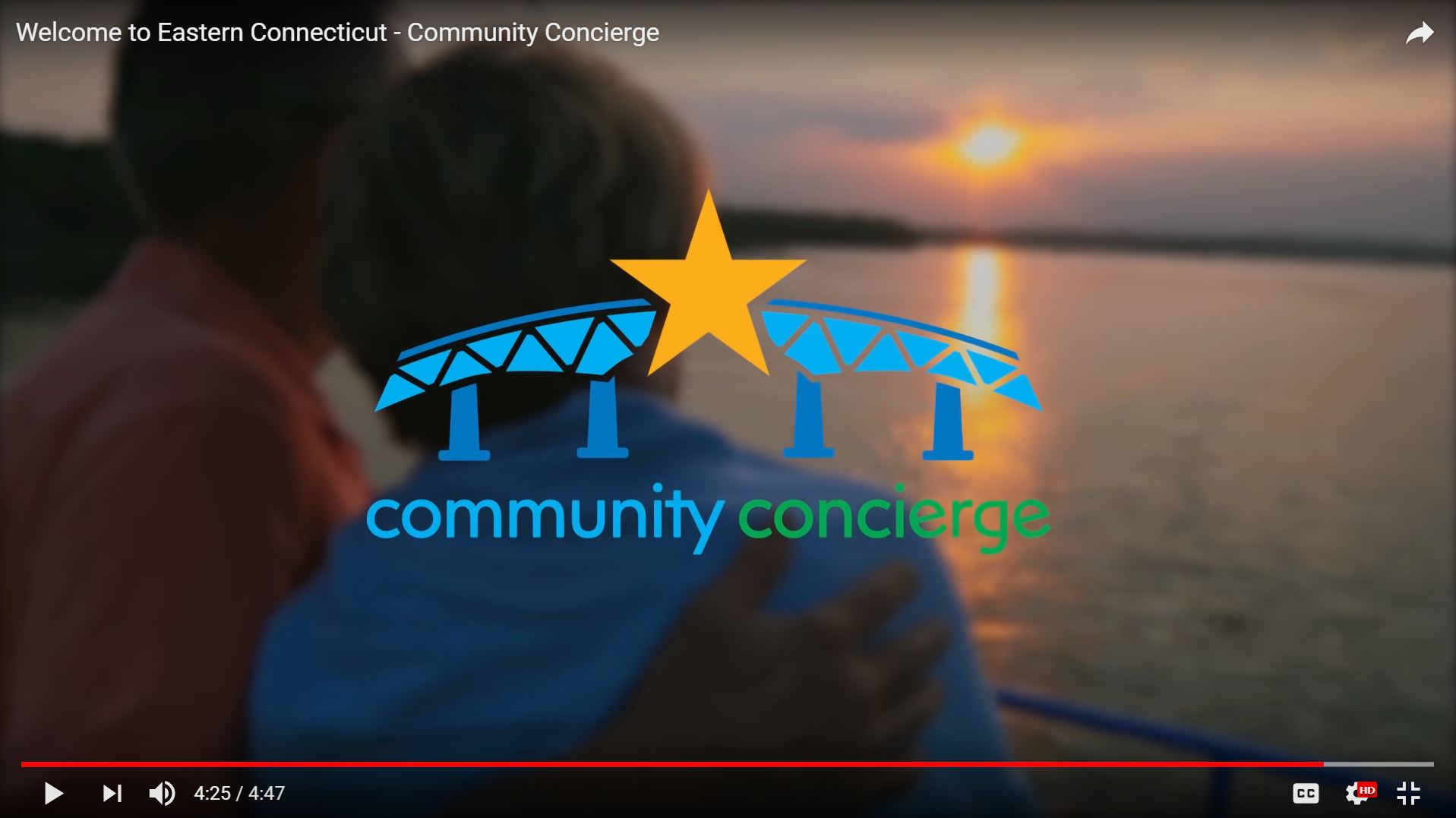 Posted: October 5, 2018
Category: Workforce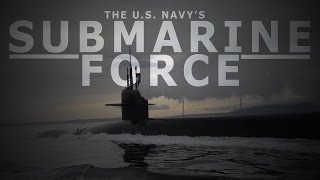 Posted: July 25, 2018
For enemies of the United States, the U.S. Navy is a frightening adversary; but perhaps the most frightening thing about it is the fact that at any given moment, the Navy's submarine force is patrolling the deep, carrying deadly weapons and skilled crews anywhere they are needed.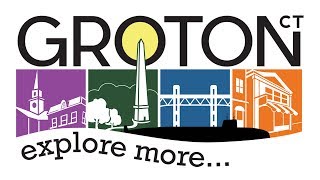 Posted: June 11, 2018
Category: Videos, Overview
Groton, Connecticut is the best place in Southern New England to live, work, and play. Whether you're an industry leader, an artisan or high-tech start-up or just someone with a great idea, Groton has the resources you need to succeed.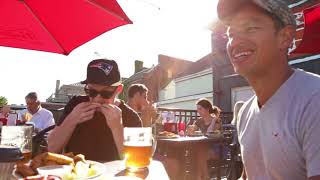 Posted: March 13, 2018
Category: Videos
One River. A Thousand Stories. Discover the history of this maritime community on the Thames River Heritage Park Water Taxi. Video by MYS-TV Studios.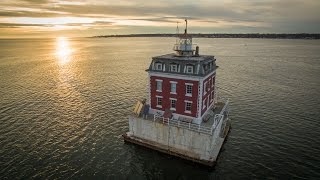 Posted: January 22, 2018
Groton by Drone in 4K!
Spent two days back in my home town, and filmed some favorite spots with my DJI Phantom 3 Pro. It really is one of the most beautiful locations in the US. Enjoy!