Mystic celebrates 100 years of its bridge in daylong event
18 Oct 2022
Community Interest
People crowded Mystic River Park on Saturday with all eyes and cameras on one thing― the Mystic River Bascule Bridge.
Opened on July 19, 1922, the unique bridge has connected the residents of Groton and Stonington for 100 years and attracted visitors from all over.
After more than a year of planning, the Greater Mystic Chamber of Commerce and the Mystic River Historical Society celebrated the bridge in a day's worth of events, starting with a dedication ceremony.
More Topics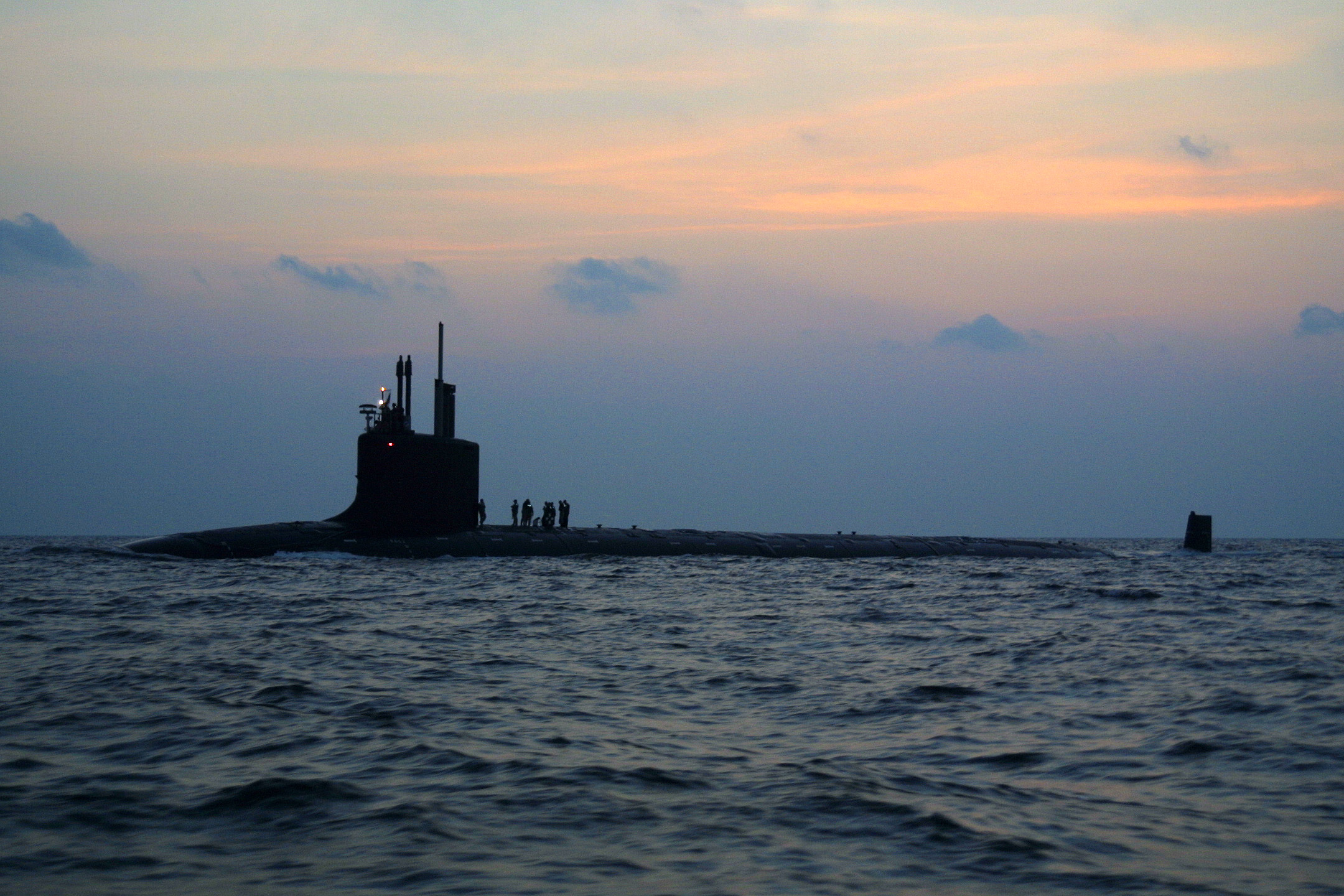 A New London County business has been awarded a $532.9 million contract to build Virginia-class submarines for the U.S. Navy, according to an announcement Tuesday evening from Rep. Joe Courtney (D-CT 02). In addition to the new contract, General Dynamics Electric Boat's 2019 contract will brings the new cumulative...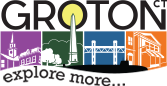 Actor Kelsey Grammer, best known for the role of Frasier Crane on the sitcoms "Cheers" and "Frasier", filmed scenes for an upcoming Synthetic Cinema International production in Mystic Thursday. Click here for the full article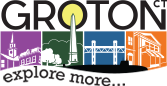 Justin Shaw has gone from growing up in a family where his mother served in the Navy and his father had a few restaurants, to working as a cook in the Army, to opening his own restaurant, where he continues to serve military members. On Sept. 20, he held...