Long-awaited fuel cell park at sub base becomes commercially operational for CMEEC
10 Jan 2023
Maritime Industry
After many delays, the fuel cell park at the Naval Submarine Base has become commercially operational at 6 megawatts, and designer-manufacturer FuelCell Energy is working to get the power generation project to its initial plan of 7.4 megawatts by the end of the year.
The natural gas-fired project, on less than an acre, will supply power to members of the Connecticut Municipal Electric Energy Cooperative and create more reliable electric service to the base from CMEEC member Groton Utilities. CMEEC announced last month that the project achieved commercial operations effective Dec. 16.
More Topics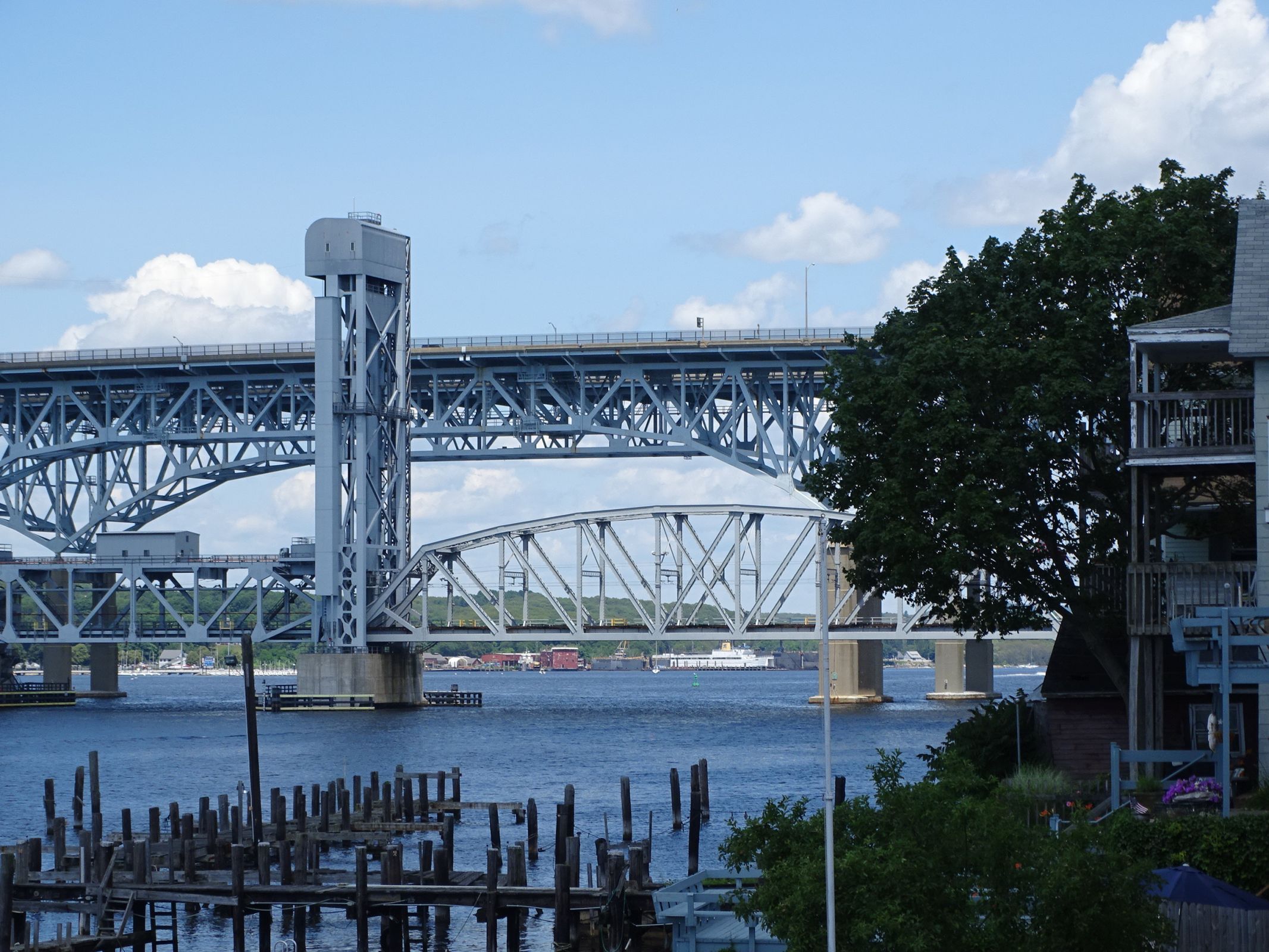 The Federal Highway Administration has announced a federal grant of $158,150,000 to repair and upgrade the Gold Star Memorial Bridge, the office of Rep. Joe Courtney, D-2nd District, announced Thursday. Courtney noted in a press release that members of the local Ironworkers union began preliminary work on the bridge...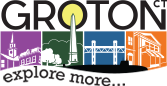 Runners were greeted with warm temperatures and sunny skies as they entered the water during the annual New Year's Day swim at Esker Point Beach Sunday, January 1, 2023. Click here for photos from The Day
Thames River Hertiage Park in Groton will offer a unique boat tour this summer; where you can visit over a dozen historic sites and experience the beauty of Connecticut on the water. Riders can cruise along the southeastern end of the Thames River and learn all about our state's...