Groton starts 'Eat Local, Win Local' program to give restaurants a boost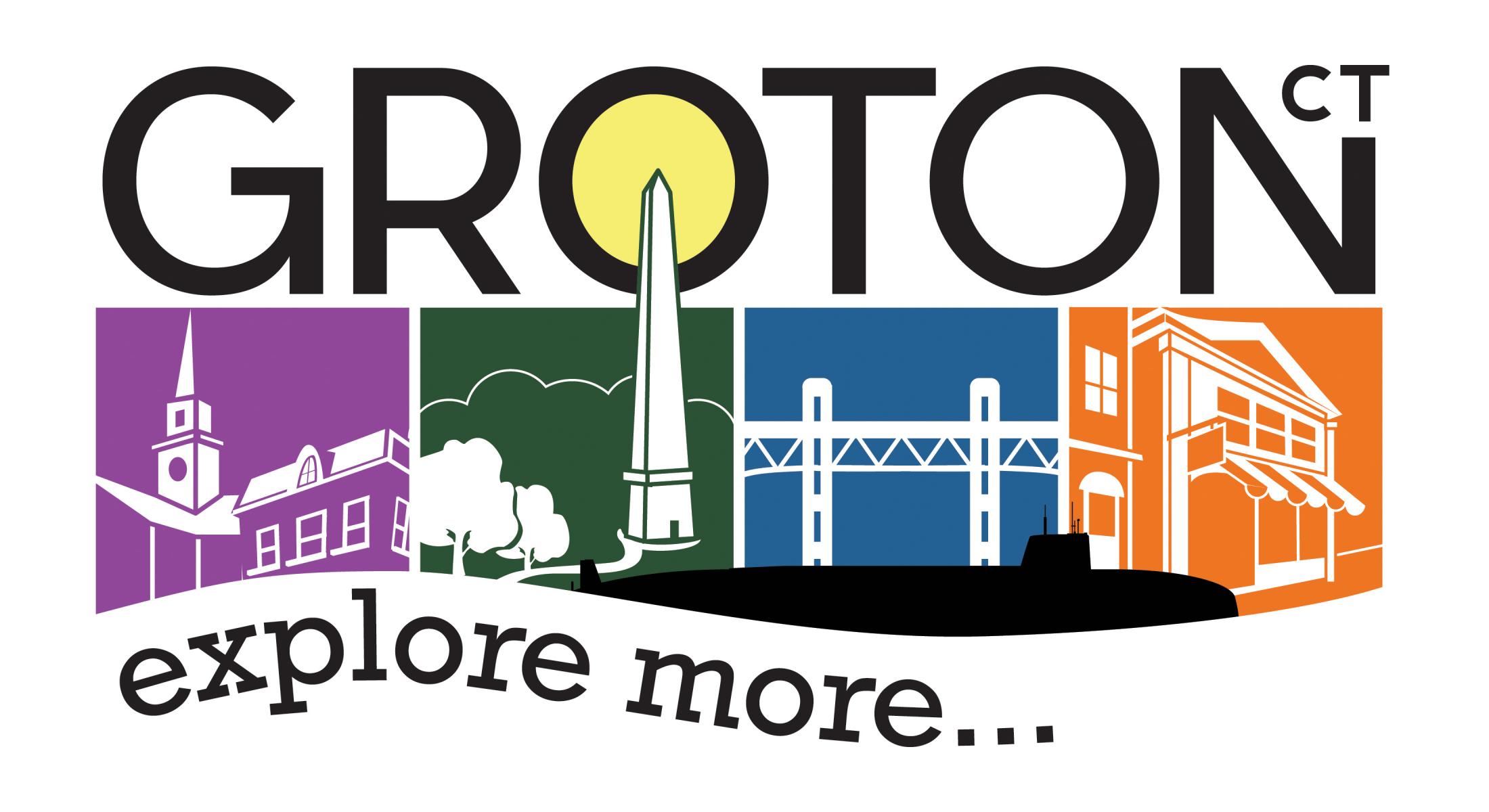 16 Apr 2020
Economic Development
Over the past weeks, Groton's economic development staff has been distributing information about federal and state assistance programs, but kept wondering what else they could do for local businesses struggling during the COVID-19 pandemic.
"We want to help," said Paige Bronk, Groton's economic and community development manager. At the same time, residents also were looking to support restaurants in the community, he said.
More Topics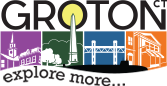 Tuesday evening, Carlos Amaral, who owns the Domino's pizza franchise in New London, pulled his blue Subaru up to the emergency room entrance at Lawrence + Memorial Hospital. Wearing masks, he and his brother Nuno got out and placed a stack of free pizzas on a wheelchair, which a...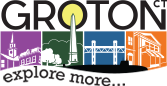 Joshua's Limousine isn't closed but there aren't many people looking for limo rides when both casinos are closed, the 38 proms on the books for April have been canceled and May weddings have been postponed. Gary McKeon, owner of the Gales Ferry-based company, said Thursday that Joshua's did two...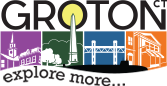 With restaurants prohibited from doing dine-in business during the COVID-19 pandemic, venues in southeastern Connecticut are trying to make a go of it with takeout. Several restaurant owners discuss how business is going —and what adjustments they have had to make. Click here for the full article