Training to survive at sea
21 Oct 2022
Maritime Industry
Several dozen crew members of fishing boats and state marine agency vessels took part in the first day of a two-day training program on safety and survival at sea led by personnel from Fishing Partnership Support Services sponsored by Connecticut Sea Grant and UConn Avery Point on Thursday.
Training included lessons in launching signal flares and EPIRB (Emergency Position Indicating Radio Beacons); opioid awareness and NARCAN response; executing MAYDAY calls; man overboard recovery; firefighting; onboard flood and damage control; and using dewatering pumps, immersion suits, personal flotation devices and life rafts.
More Topics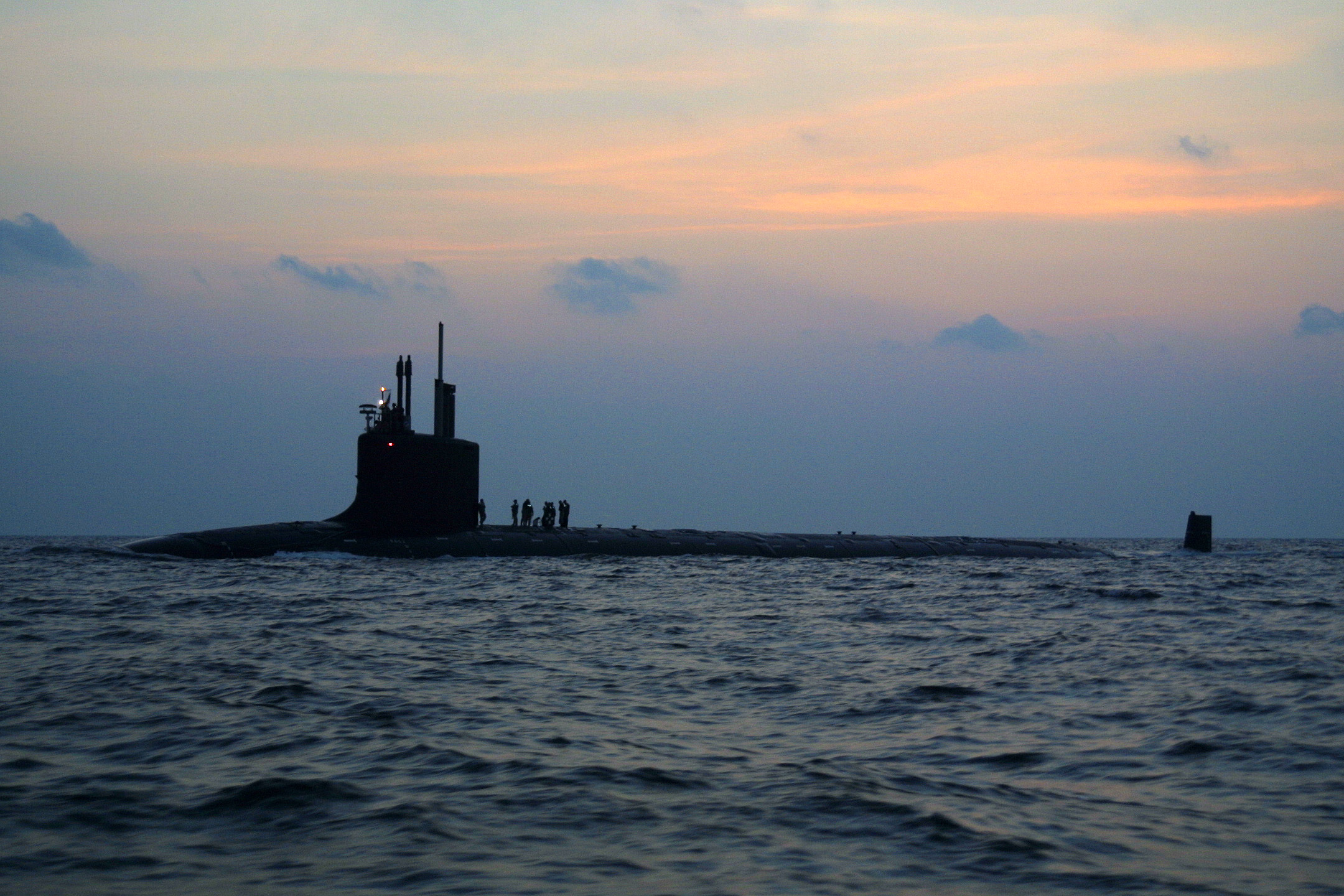 A New London County business has been awarded a $532.9 million contract to build Virginia-class submarines for the U.S. Navy, according to an announcement Tuesday evening from Rep. Joe Courtney (D-CT 02). In addition to the new contract, General Dynamics Electric Boat's 2019 contract will brings the new cumulative...
 People crowded Mystic River Park on Saturday with all eyes and cameras on one thing― the Mystic River Bascule Bridge. Opened on July 19, 1922, the unique bridge has connected the residents of Groton and Stonington for 100 years and attracted visitors from all over. After more than...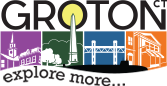 Actor Kelsey Grammer, best known for the role of Frasier Crane on the sitcoms "Cheers" and "Frasier", filmed scenes for an upcoming Synthetic Cinema International production in Mystic Thursday. Click here for the full article