General Dynamics Electric Boat awarded $517 million for Virginia-class submarine parts
25 Sep 2023
Maritime Industry
General Dynamics Electric Boat, a business unit of General Dynamics (NYSE: GD), announced today it was awarded a $517.2 million delivery order against a previously issued basic ordering agreement for procurement and delivery of initial Virginia-class attack submarine spare parts to support maintenance availabilities. Work will be performed in Groton and Pawcatuck, Connecticut.
"The shipbuilders of Electric Boat are proud to continue our role providing lifecycle maintenance support to the U.S. Navy's operational submarine fleet in keeping with our mission to provide sailors with the advantage that helps protect our nation," said Kevin Graney, president of General Dynamics Electric Boat.
More Topics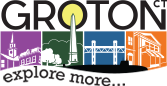 ThayerMahan, a world leader in providing autonomous maritime surveillance solutions for the defense and offshore wind energy sectors, has announced the promotion of two leaders in recognition of the company's growth and need for specialization within its two overarching missions of government and commercial contracts.Richard Hine, a co-founder of ThayerMahan...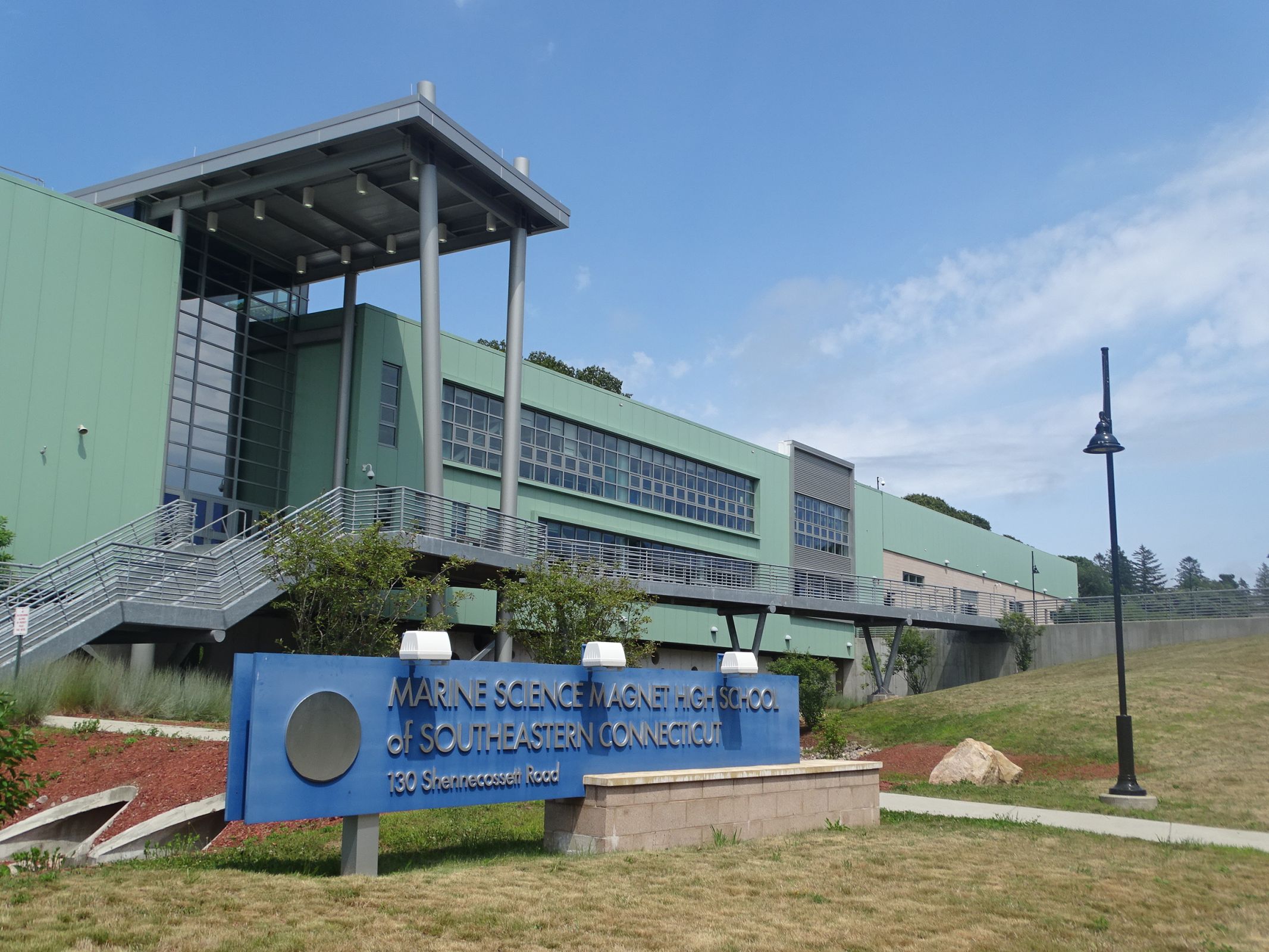 U.S. News & World Report has ranked the Marine Science Magnet High School of Southeastern Connecticut as the best high school in the state.The report also gives the Marine Science Magnet High School a national ranking of 211 out of 17,680 schools.Click here for the full article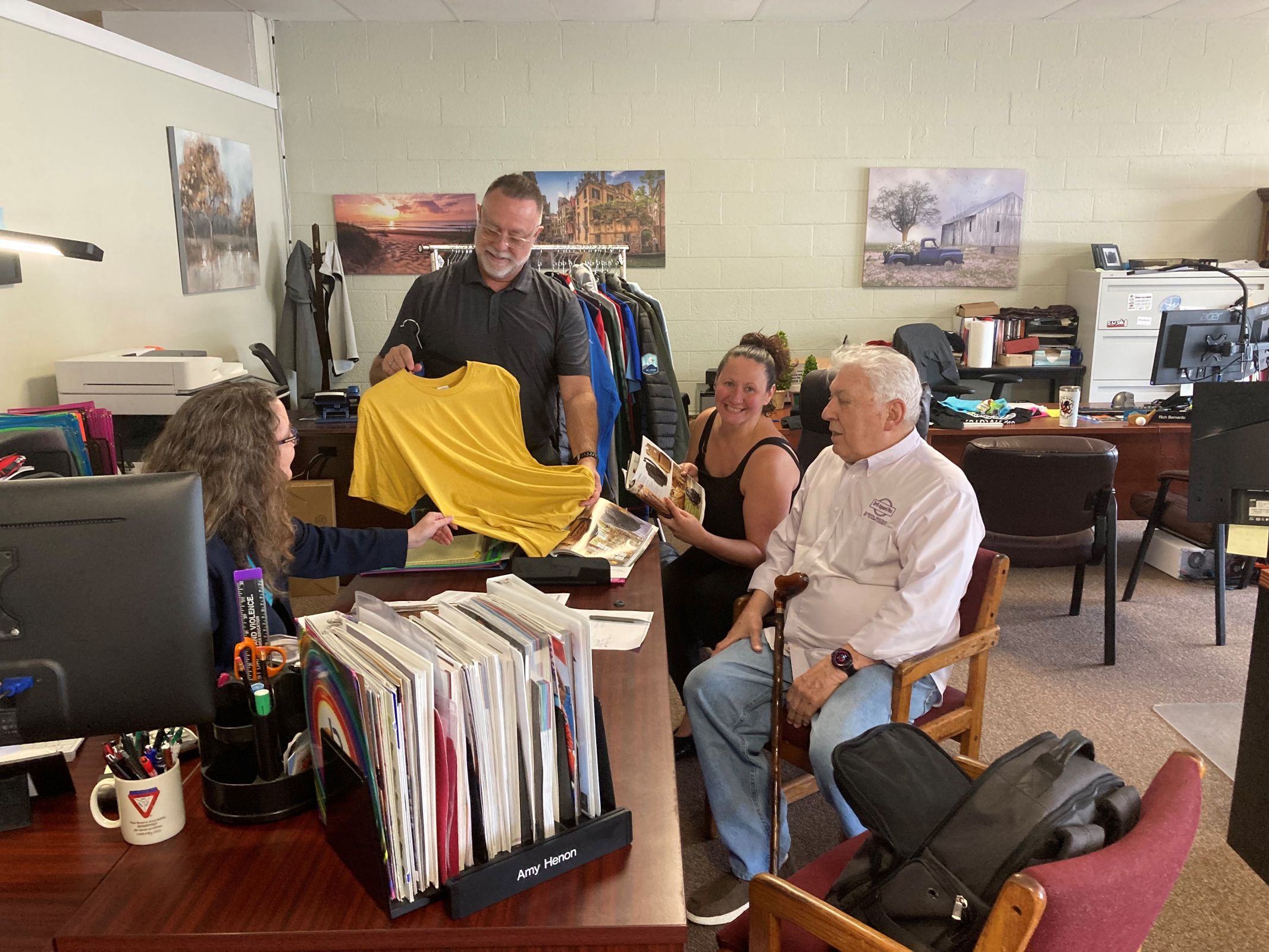 When R&B Apparel Plus, the area's leading provider of apparel printing and embroidery, needed room to expand in 2021, it found the perfect space less than 100 feet down the line of storefronts in the back of the Groton Shopping Plaza. "We just rolled everything down the sidewalk," laughed...