Surge in Defense, Offshore Contracts Leads ThayerMahan to Promote Hine, Russ
6 Sep 2023
Maritime Industry
ThayerMahan, a world leader in providing autonomous maritime surveillance solutions for the defense and offshore wind energy sectors, has announced the promotion of two leaders in recognition of the company's growth and need for specialization within its two overarching missions of government and commercial contracts.
Richard Hine, a co-founder of ThayerMahan and formerly Chief Operating Officer, Chief Financial Officer, and Vice President of the Offshore Energy Group with primary responsibility for all commercial activities, is now President of Offshore Energy. Hine is responsible for delivering safe, innovative, reliable, and efficient offshore energy and commercial solutions.
More Topics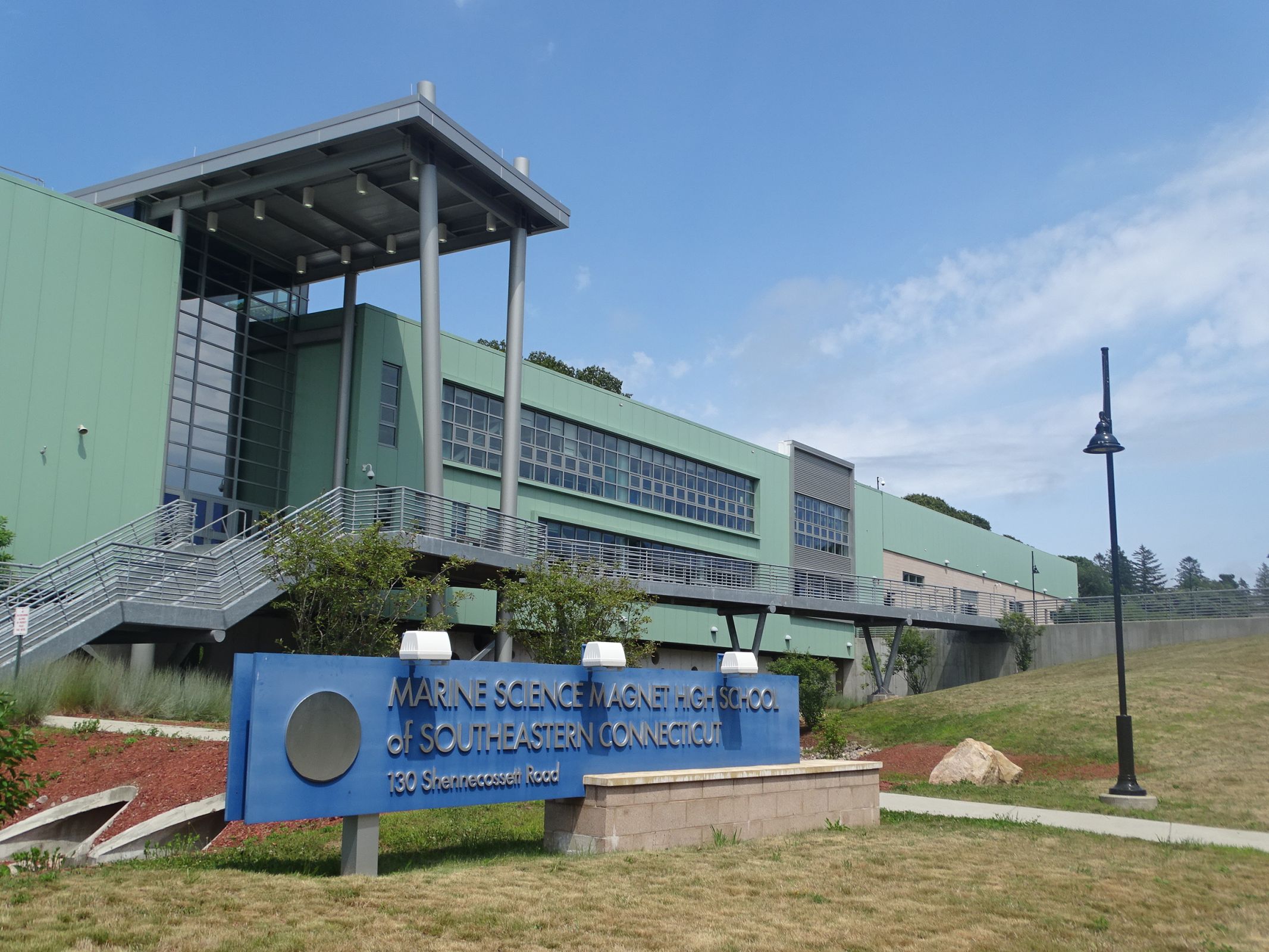 U.S. News & World Report has ranked the Marine Science Magnet High School of Southeastern Connecticut as the best high school in the state.The report also gives the Marine Science Magnet High School a national ranking of 211 out of 17,680 schools.Click here for the full article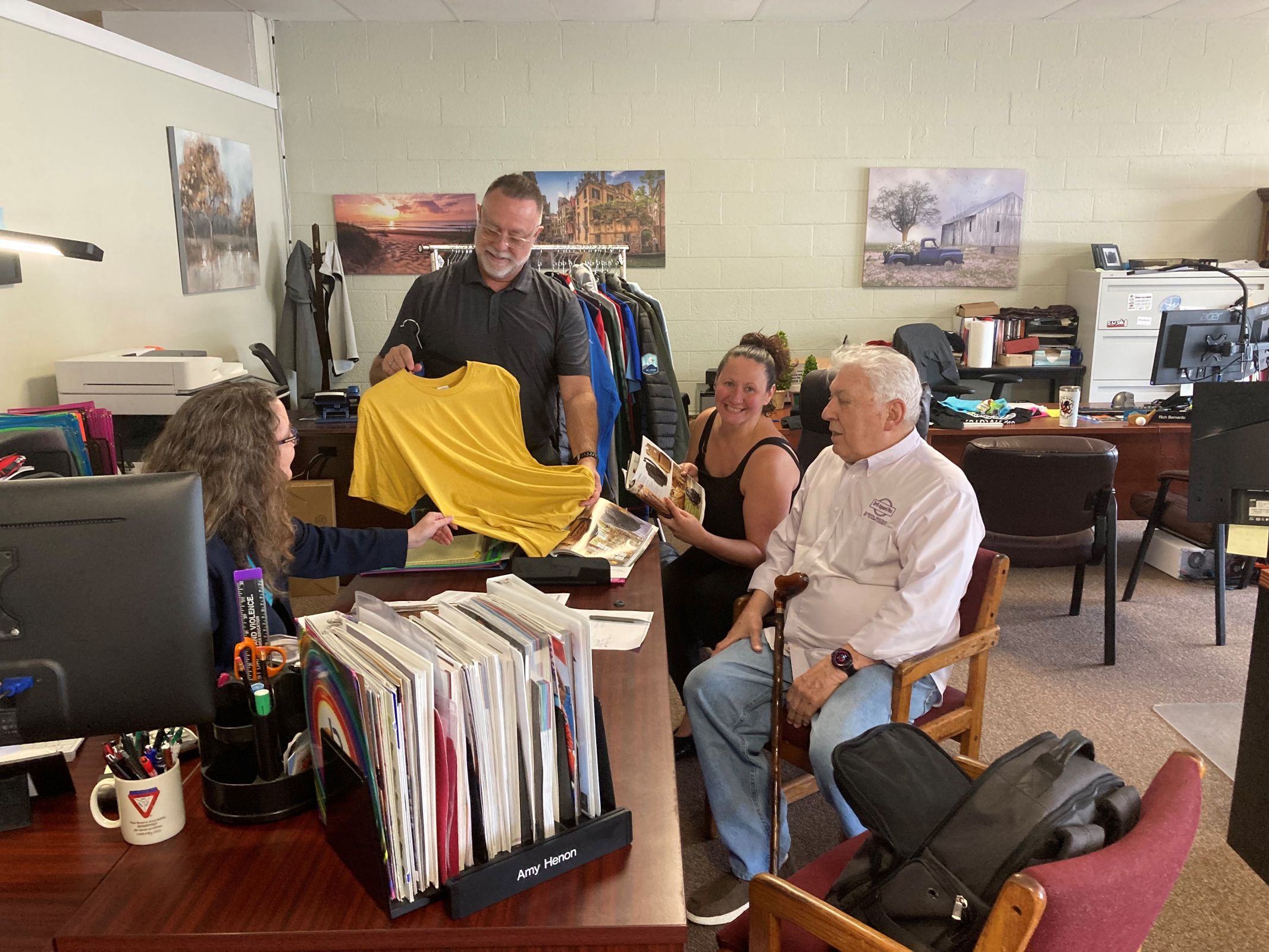 When R&B Apparel Plus, the area's leading provider of apparel printing and embroidery, needed room to expand in 2021, it found the perfect space less than 100 feet down the line of storefronts in the back of the Groton Shopping Plaza. "We just rolled everything down the sidewalk," laughed...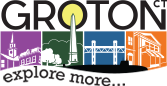 Maintaining an airfield near a coastal reserve means quickly becoming familiar with the diets of various seabirds. At the Groton-New London Airport, crews make multiple daily tarmac sweeps with an industrial mobile blower — dubbed "Air Forced One" — to clear oyster, quahog and scallop shells from the two...