CT Among Nation's Best States to Raise a Family
Connecticut is a top ten state to raise a family, a recent analysis has found. The state ranks 9th, and is one of four New England states earning a place in the top ten. Massachusetts ranked number two, Vermont was fourth and New Hampshire was fifth. Rhode Island was 14th and Maine was 18th. The leading state was Minnesota.
The financial website WalletHub compared the 50 states across 50 key indicators of family-friendliness. The data included ranges from median family salary to housing affordability to unemployment rate, divided into four categories: Health & Safety, Education & Child Care, Affordability and Family Fun.
More Topics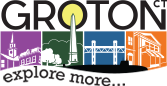 A new ranking lists Connecticut as one of the top states to raise a family. The analysis by WalletHub, a personal finance website, named Connecticut as the 9th best state to raise a family. Four of six New England states made the top 10. Read full article.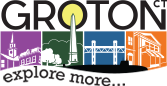 Each generation has musical heroes who wash into relative obscurity against the rising tide of newer, real-time artists. In that fashion, it wasn't much of a surprise or even a disappointment that few students at Cutler Arts & Humanities Magnet Middle School were familiar with 1970s pop star Tony Orlando...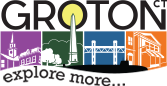 Every week, Groton Community Meals serves an average of 130 to 140 hot meals during its Monday night dinner at the Groton Senior Center. One recent night it dished out more than 200. Building on the program's success and a need for a second meal site, the soup kitchen will now offer meals one night a week at West Side...