Council of Governments awarded grant to study parking in Groton City, as Electric Boat expands
10 Jul 2020
Economic Development
As Electric Boat expands in the coming years, more workers will travel to the City of Groton each day, a trend anticipated to add pressure on available parking.
The Southeastern Connecticut Council of Governments will begin next month a study that will provide recommendations on how to accommodate the parking demands associated with the increased employment, without degrading the quality of the neighborhood and economic development in the area, Deputy Director/Director of Special Projects Amanda Kennedy said.
More Topics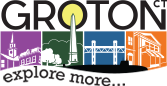 The schooner Argia on Wednesday passed through a Noank shipyard. Click here for the article and pictures Website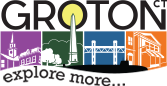 The Connecticut Port Authority has awarded the city a grant to build an eight-slip boat dock with a handicap-accessible kayak boat launch along the Thames River. The proposed dock will be located at Thames View Park, a property owned by the city and formerly called the Lower Costa Property, on Thames...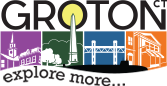 United Community and Family Services, the Norwich-based community health service, received a $6.33 million federal loan this spring as part of the Small Business Administration's Paycheck Protection Program, which was designed to save jobs amid the coronavirus-induced shutdown. Among the hundreds of southeastern Connecticut businesses and nonprofits that secured...