GOLF's Top 100 Value Courses in the U.S., ranked by price
15 Sep 2021
Community Interest
In golf as in life, true value exists at the intersection of what is feasible and what is affordable.
Sure, everybody wants a tee time at Pine Valley — the No. 1 course on GOLF's Top 100 Courses in the U.S. — but finding an invite is easier said than done. And as lovely as a weekly, Saturday morning tee time at Pebble Beach sounds, unless you've recently won the lottery, you'll find yourself hurting in the wallet sooner rather than later.
More Topics
Connecticut is famous for many things—Yale, pizza, stately Greenwich homes of Wolf of Wall Street type executives—and is the northern sibling to New York and New Jersey in the tri-state area. But what many don't know is that Connecticut also boasts picturesque coastal towns like Bridgeport, upscale Westport, and Old Saybrook with fascinating...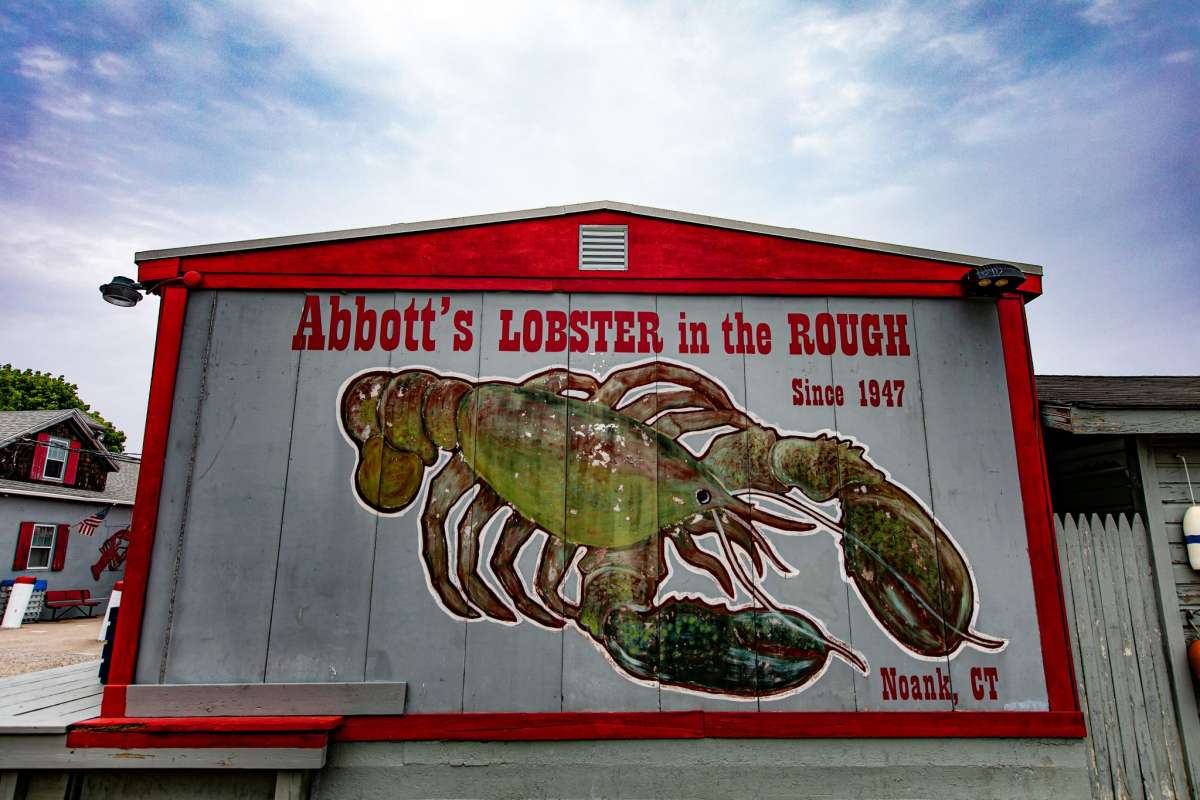 Abbott's Lobster in the Rough is one of the country's best waterfront seafood spots, according to Thrillist.  The iconic Noank restaurant was named as one of the website's "29 waterfront seafood spots you need to try right now," joining other New England destinations in Maine, Cape Cod and Newport, R.I., and other coastal favorites around...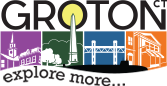 The French submarine FNS Améthyste (S605), escorted by the tug John P. Wronowski, made its way up the Thames River on Wednesday for a visit to Naval Submarine Base.  Click here for the full article