Brewing Up the Perfect Beer
Outer Light Brewing Company celebrating 4th anniversary with new custom drink
---
It's testing and tasting season at the Outer Light Brewing Company! The young business, which is about to celebrate four years in Groton, has celebrated each anniversary by debuting a brand new beverage. Co-founder Tom Drejer describes the process as part science and part art form.
"It's like being a chef. At Outer Light Brewing, we all have an understanding of how certain flavors and ingredients blend together. We use that experience and knowledge to figure out how to brew the best-tasting beer possible.
You also have to work within the season. For winter, we brewed a chocolate cherry stout because customers wanted something dark and hardy for the cold months. As we move into spring, we're crafting lighter styles of beer."
Developing a Taste & Talent for Brewing & Business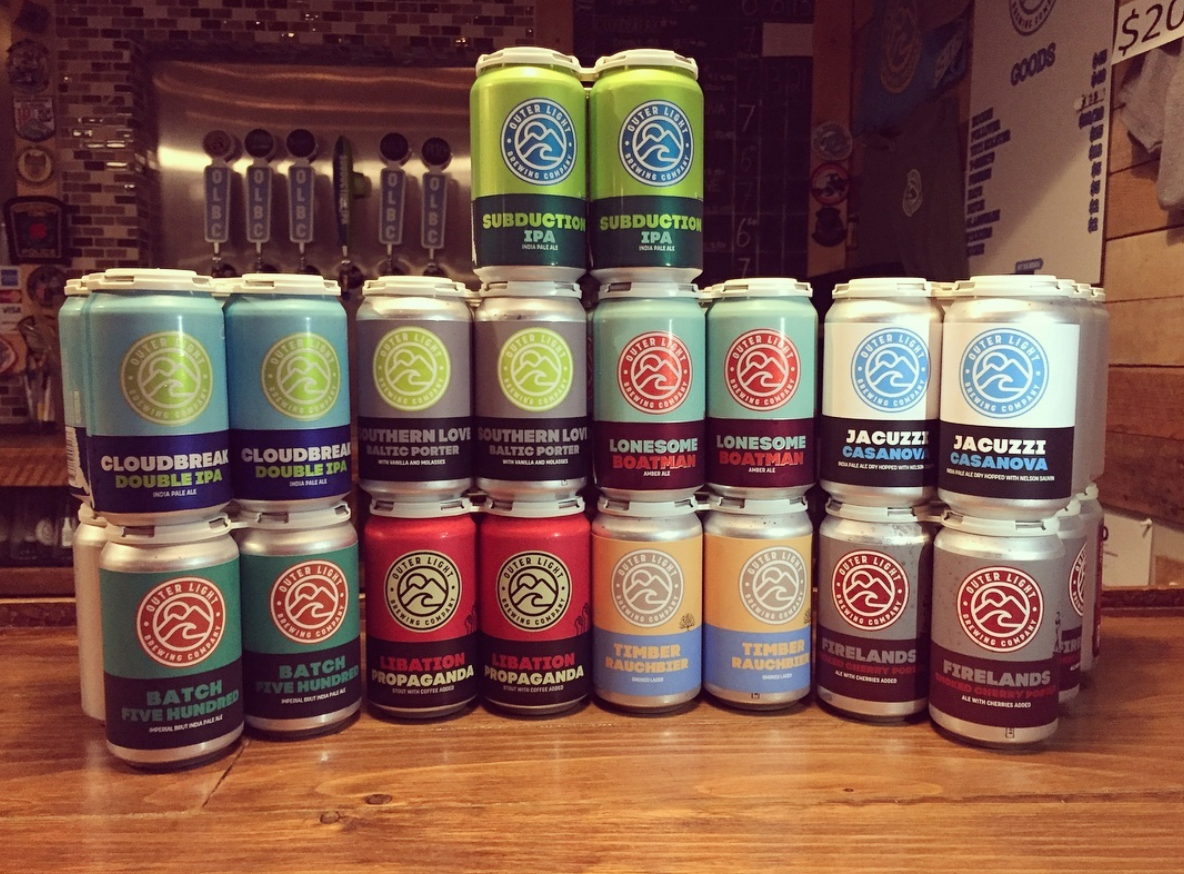 Drejer explained that his love of brewing stems back to his college days. "I had a roommate who made beer with his father and he got me involved with that. I thought about opening a brewery as far back as 2006, but decided the time wasn't right. I chose to attend business school instead. After earning my master's degree, I started working again on a business plan."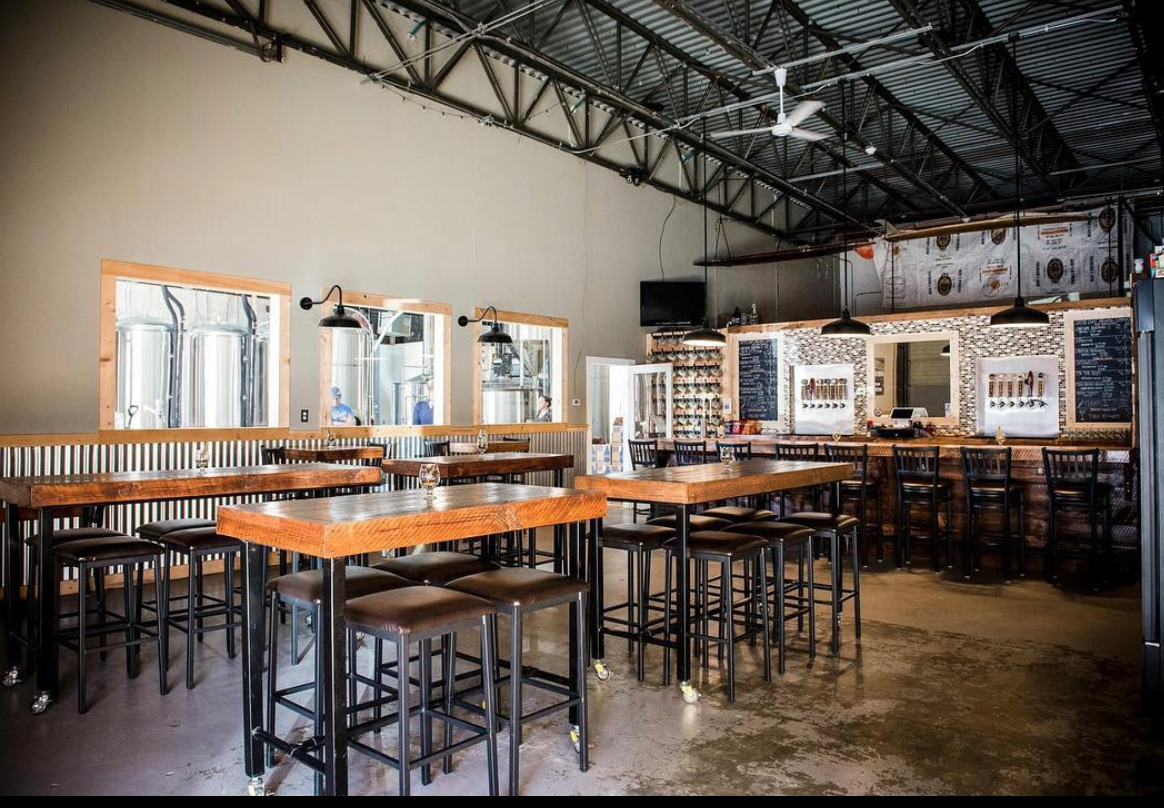 As Drejer drew up plans for a potential company, he sought help from friend and classmate Matt Ferrucci. "Matt was in grad school with me, and we'd make beer together. I asked him if he wanted to start a business with me, and he was all for it. We opened Outer Light Brewing in the spring of 2015.
Outer Light Invites Customers to Share in the Beer-Making Process
Transparency has been a major component of the business. Drejer explained that it was important to him that customers are able to share in the experience of brewing beer. The taproom is set up so that patrons can watch the production team at work. "We have huge windows so people can look in and see how the beer comes together. We call it the fish bowl!"
Drejer said he'd like to see the taproom expand in the near future. As Outer Light Brewing continues to grow, Drejer said they are making more conscientious choices when it comes to where they get their ingredients, as well as thinking about their impact on the area economy. "One of our goals is to buy more local ingredients. We do some of that already, but that's something we definitely want increase as we continue to move forward."
Crafting the Anniversary Beer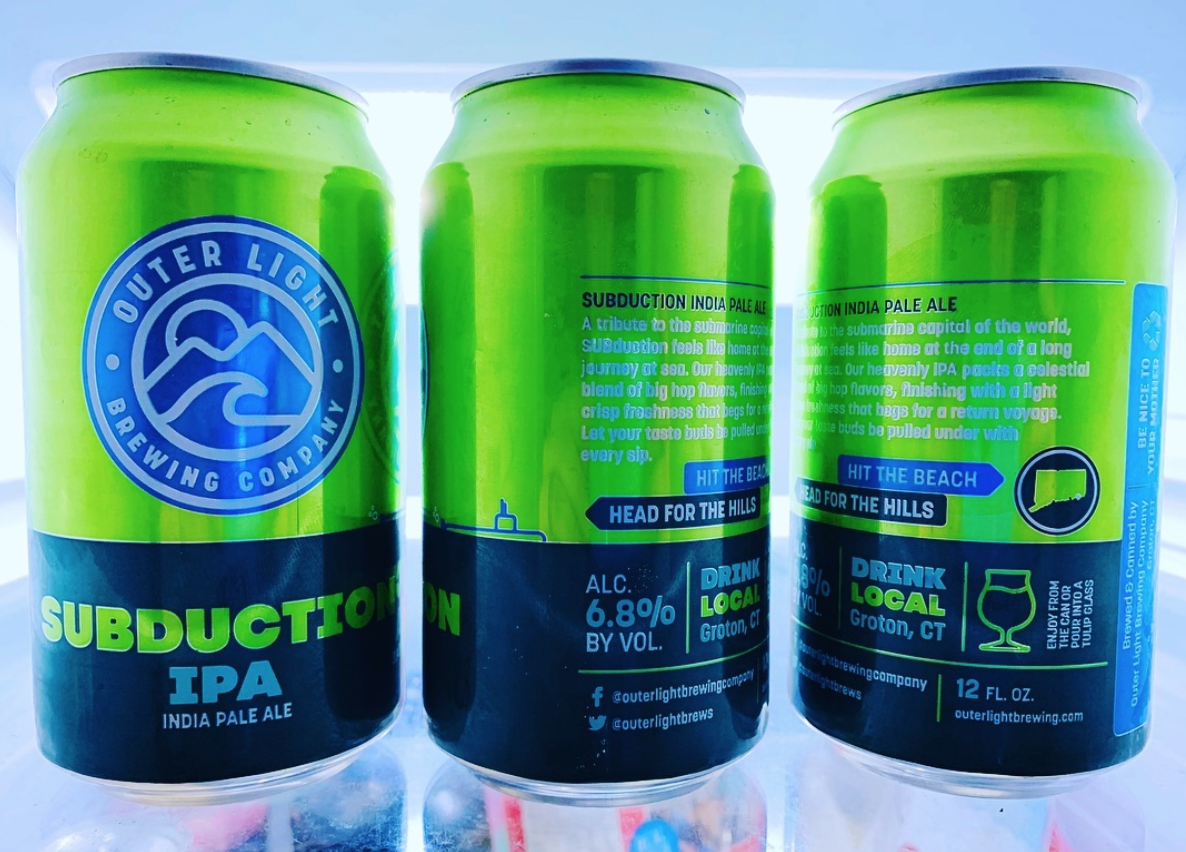 Mark your calendars for early April. The Outer Light Brewing Company holds a large party each year to commemorate their anniversary. Drejer explained, "We'll have special beers on tap, and the production floor will be open for self-guided tours. We never charge admission for the party, either."
As for what the anniversary beer will be? Drejer and his team are still figuring that out. "We try to match it with whatever the hottest trend is at the moment. Last year, it was a milkshake IPA. We're still experimenting right now, which is a really fun process." And as mentioned above, beer lovers and Groton visitors are welcome to swing by the brewery take a seat by the window and watch the brewing team develop the next big thing in the world of beer.
More details about the anniversary party will be available in the coming weeks. Follow Outer Light Brewing on Facebook to keep up with all the updates.
More Topics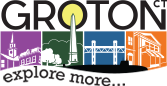 On January 21, 1954, at 10:57am, the USS Nautilus, the world's first nuclear submarine, slid off a dry dock at General Dynamics in Groton, Connecticut and splashed into the waters of the Thames River, officially launching the United States Navy into the nuclear era.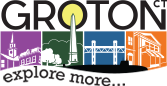 While the outlook for Electric Boat continues to be positive, it will be a challenge over the next couple of years to sustain the workforce, now at 17,050 employees, until construction starts on a new class of ballistic missile submarines, the president of the company said Monday. Jeff Geiger,...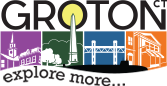 When V. Susan Fisher read about the opening for a new executive director at the Mystic Museum of Art, she felt an immediate connection. "I think I may sound Pollyannaish … because the remarkable thing, when I saw the job listing, was that it seemed to say, 'Susan, this...