Business leaders say these 5 things will affect Connecticut's economy in 2019
Connecticut business owners and executives gathered in Hartford at an annual economic outlook meeting, buoyed by good economic news last year, but wary about slower growth in the state than in the U.S. and whether it it will extend into 2019.
Following are five factors that will have an impact on economic growth in Connecticut, according to presentations before the audience of more than 450.
More Topics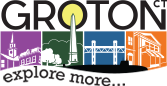 Read full article.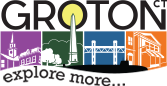 For over 100 years, Electric Boat has been the primary producer of submarines for the United States and allied countries around the world.  From its headquarters and shipyard in Groton, Connecticut, and auxiliary shipyards located in Quonset, RI and Newport News, VA, Electric Boat has designed and built dozens of...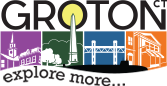 Diversity in business helps fuel success. According to a Harvard Business Review article, if diversity is not present within the workplace leadership, women are 20% less likely than Caucasian men to be endorsed for their ideas (Sherbin, 2014). This is why the increase of women in leadership roles is so...