CT's maritime economy is showing its great potential
26 Jun 2019
Maritime Industry
Connecticut taxpayers want to know they are getting the most bang for their buck. They want to know their tax dollars are being invested in projects that produce significant returns on jobs and economic growth. When resources are limited, we all want to know that our state is making smart investments.
Connecticut's maritime economy is one place where we see this in action every day.
More Topics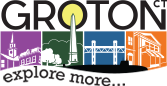 awmakers have seeded a newly created workforce fund with $1 million, and created a new board within the Department of Labor (DOL) to dole out grants for worker training. H.B. 5001, which received final approval from the House and Senate on Wednesday, establishes the Workforce Training Authority and the...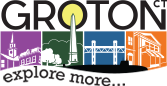 Click here for a Q & A with Scott Bates, former chairman of the Connecticut Port Authority, about the growing role of the state's maritime industry.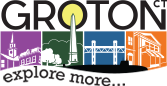 Throughout the years, among the most newsworthy events to occur in New England were the launchings, also referred to as christenings, of submarines at the Electric Boat Corporation. A launching (or christening) ceremony is the formal custom for dedicating, naming and committing to sea a new ship. It is...