Connecticut's Manufacturers Look To New Czar To Solve Skills Gap
Connecticut's first chief manufacturing officer says one issue dominates his agenda as he takes up his new post: finding enough skilled workers to fill thousands of open positions in the industry.
For years, Colin Cooper headed up the Eastford-based Whitcraft Group, a sheet metal manufacturer and one of the larger aerospace supply chain companies in the state, doing business with Pratt & Whitney, GE, Rolls-Royce and other giants. Cooper retired from the corner office a year ago and has since remained involved on Whitcraft's board.
More Topics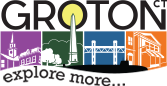 An interview with Norman Anderson, Chairman and CEO of CG/LA Infrastructure, on CT2030, user fees, alternative funding sources and more, conducted by Connecticut resident Matthew Chudoba. Read full interview.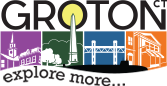 A study looking at the impact of thousands of new residents coming to work at Electric Boat over the next decade has found there will be adequate housing for them in the region but it's likely that these new employees will rely on cars to get to and from work. The study, which began...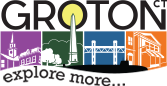 As I become increasingly feeble, trying to simplify my life is a top priority. When, for instance, five different organizations remind me via text, Facebook or email that it's time to have the oil changed in my car — and, needless to say, I can't do it myself — there is now...