Shifting population, workforce trends will impact CT's economy in 2020
Connecticut's population is just below 3.6 million. Recent (2013-2017) migration patterns are somewhat counterbalancing Connecticut's aging trend, as more children (ages 17 and under) and working-age residents are moving to the state than are leaving.
However, more college-age and retirement-age residents are leaving than are moving to Connecticut. There is still a large segment of retirement-age population in Connecticut, and they are behind much of the demand for healthcare services.
More Topics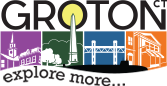 A recent campaign by Grand Wine and Spirits netted nearly $1,600 for a local charity that supports veterans nationwide. In addition to housing collection boxes for Work Vessels for Vets, Chuck Bowe, owner of Grand Wine and Spirits, created a promotion that donated $2 from selected wine and spirits...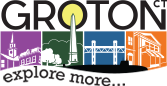 Dozens of members from the Fitch Senior High School robotics team gathered in the school's foyer Saturday afternoon to package more than 27,000 meals to be sent to an international community in need — an effort the group says further connected them as a robotics "family" while also giving back to the...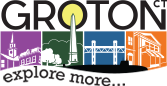 Groton — A cold wind could not dampen the enthusiasm of the loved ones waiting on the pier at the U.S. Naval Submarine Base for the USS Minnesota (SSN 783) to dock Friday. Click here for the full article