Federal grant could make eastern Connecticut hub for marine research
17 Sep 2021
Community Interest
U.S. Sen. Chris Murphy said Thursday he was hopeful the Biden administration would grant final approval early next year to designate a wide swath of eastern Long Island Sound as a National Estuarine Research Reserve.
The proposed 52,160-acre reserve, stretching from the Lower Connecticut River Valley in Essex to the waters around Mason Island in Stonington, could guarantee up to $1 million each year from the federal government for research, educational outreach and coastal management programs, Murphy said.
More Topics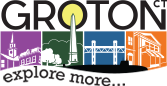 Summer is the perfect time grab a seat outside and dine al fresco but it can be even better if you add a great view. Here are Connecticut Magazine's picks for the state's best restaurants on the town. Click here to see what restaurants made the list
Connecticut is famous for many things—Yale, pizza, stately Greenwich homes of Wolf of Wall Street type executives—and is the northern sibling to New York and New Jersey in the tri-state area. But what many don't know is that Connecticut also boasts picturesque coastal towns like Bridgeport, upscale Westport, and Old Saybrook with fascinating...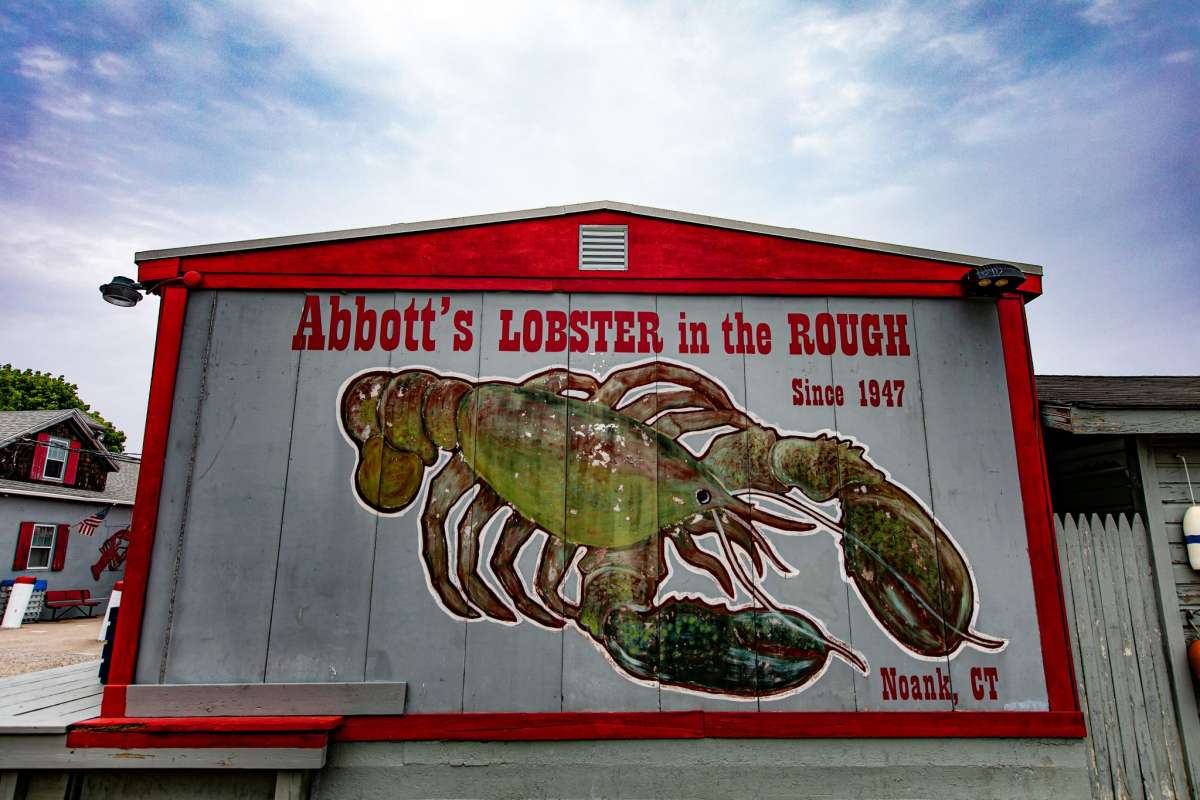 Abbott's Lobster in the Rough is one of the country's best waterfront seafood spots, according to Thrillist.  The iconic Noank restaurant was named as one of the website's "29 waterfront seafood spots you need to try right now," joining other New England destinations in Maine, Cape Cod and Newport, R.I., and other coastal favorites around...