Redcoats and Colonists Clash Once More at Fort Griswold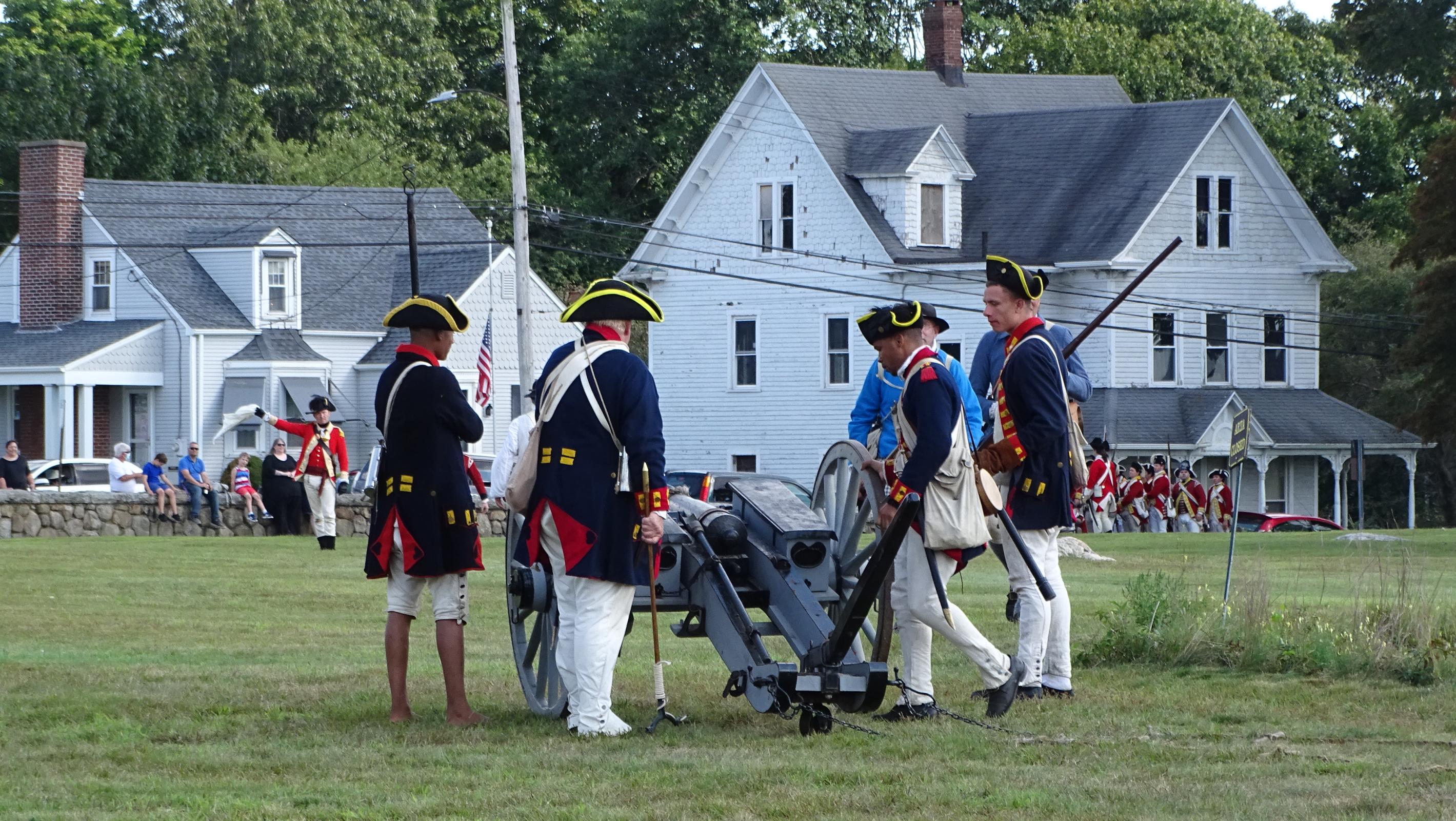 Over the weekend of Sept. 4-5, the Friends of Fort Griswold organized a commemoration of the 240th anniversary of the Battle of Groton Heights. This free event included an encampment of Revolution-era military re-enactors portraying British and Colonial forces.
The Fort Griswold skirmish on September 6, 1871, represents a rare example of hand-to-hand engagement taking place in Connecticut over the course of the war as the state was largely free from British occupation or major battles. The battle lasted no more than 40 minutes.
Other Resources:
The New London Day
Connecticut History: Fort Griswold Attacked
Connecticut History: The Battle of Groton Heights
Photos below show some of the re-enactment and other activities on that weekend.