Olio in Groton is a marvelous dining destination
14 Sep 2022
Small Business
When we recently visited Olio, I didn't realize that the restaurant was celebrating its 20th anniversary this summer. I only learned that later when I read a 2014 review ofthe eatery that noted it had opened a dozen years before.
We had made our reservation in advance, before the news that longtime Olio chef Jason Kowalski died in mid-August, although when we visited, our waitress told us that Kowalski hadn't been cooking there for almost a year. She assured us, however, that the chefs in the kitchen had been trained by the talented Kowalski, and that Olio owner Carol Kanabis, a restaurant maestro, was on top of the food preparation.
More Topics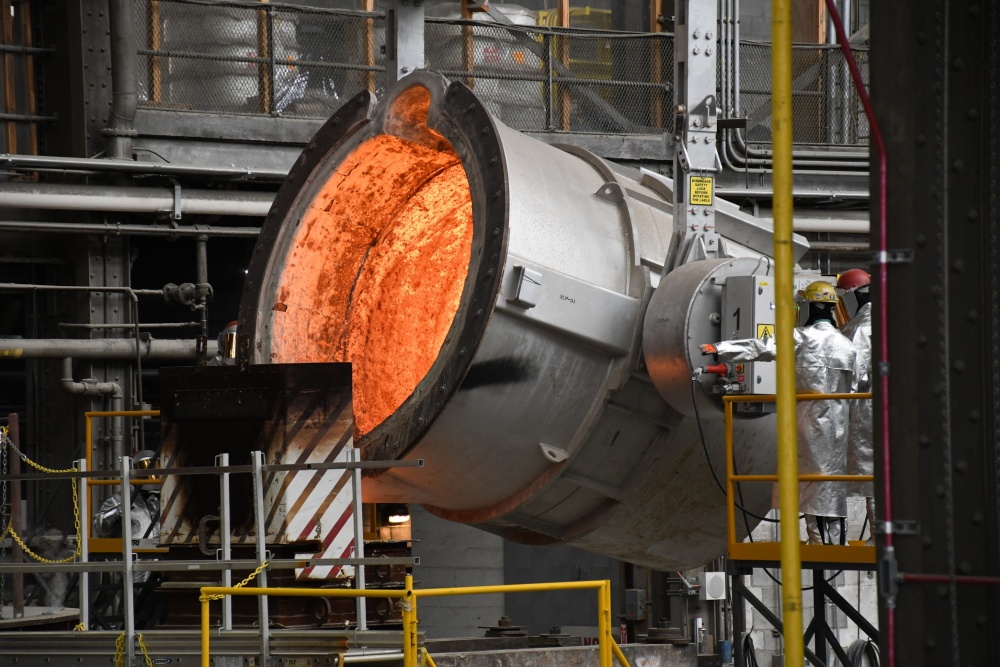 When Rep. Courtney first came toCongress,there was zero activity underway to replace America'saging fleet of Ohio-classsubmarines. THEN: By 2019, Courtney had become Chairman of the Seapower andProjection Forces Subcommittee, and work was underway inGroton to support the Columbia program. Click here to read the full article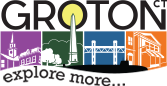 Andrew Blacker, a 10-year resident of Noank and the owner of breakfast/lunch café Carson's Store, has put his unique stamp on another iconic village location with the opening in June of Palmer's Provisions and Pizza. The shop, located at 17 Pearl St. in the former location of the Universal...
When Brian Edmonds retired in 2019 from a 30-year career as a government bond trader on Wall Street, he didn't imagine the next stage of his adult life would unfold not far from where the first one started. Brian and his wife Kathleen were married at the Inn at...