Connecticut DOT restores Shore Line East service
22 Jan 2019
Community Interest
Six weekday trains will be restored to the Shore Line East schedule to replace scheduled bus service that has been operating since April 2018, the Connecticut Department of Transportation (CTDOT) announced earlier this week.

In addition, two Friday-only trains now will operate every weekday to provide riders more travel options, department officials said in a press release.
More Topics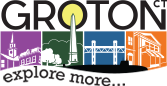 Outer Light Brewing Company celebrating 4th anniversary with new custom drink It's testing and tasting season at the Outer Light Brewing Company! The young business, which is about to celebrate four years in Groton, has celebrated each anniversary by debuting a brand new beverage. Co-founder Tom Drejer describes...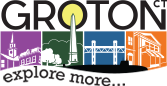 On January 21, 1954, at 10:57am, the USS Nautilus, the world's first nuclear submarine, slid off a dry dock at General Dynamics in Groton, Connecticut and splashed into the waters of the Thames River, officially launching the United States Navy into the nuclear era.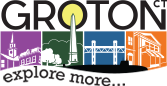 While the outlook for Electric Boat continues to be positive, it will be a challenge over the next couple of years to sustain the workforce, now at 17,050 employees, until construction starts on a new class of ballistic missile submarines, the president of the company said Monday. Jeff Geiger,...