Mystic Deaf History
21 Jan 2021
Community Interest
Did you know that Mystic, Connecticut has some deaf history?!
I never knew this until a few years of living here. I bumped into some older Deaf adults who all told me about their former deaf school… which happened to be right here in Mystic. It used to be The Whipple Home School which established in Ledyard, Connecticut then moved a few miles away, in order to expand to Mystic.
More Topics
A shopper's eyes sparkle as she enters the inviting space. Gifts, books, toys, journals and candles surrounded her for the first time in months. "Everything is so beautiful and I've missed it so much", she says. Last year challenged all retail businesses - but creativity and tenacity anchor Bank...
Shifting Shopping Trends Provide New Opportunities For Small Business Owners Click here for the full article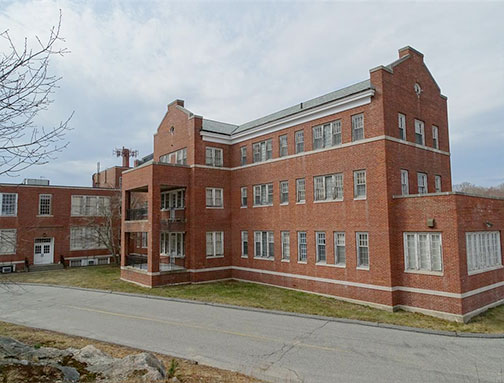 Following concerned and critical comments from several residents of Boulder Court and Hancock Drive at a special meeting of the Groton Planning & Zoning Commission on Tuesday night, developer Jeff Respler laid out his latest vision for Mystic River Bluffs, a luxury 931-unit, mixed-use development at the Mystic Education Center...