Nautilus 90 North: 65 years ago, submarine's North Pole journey was a Cold War triumph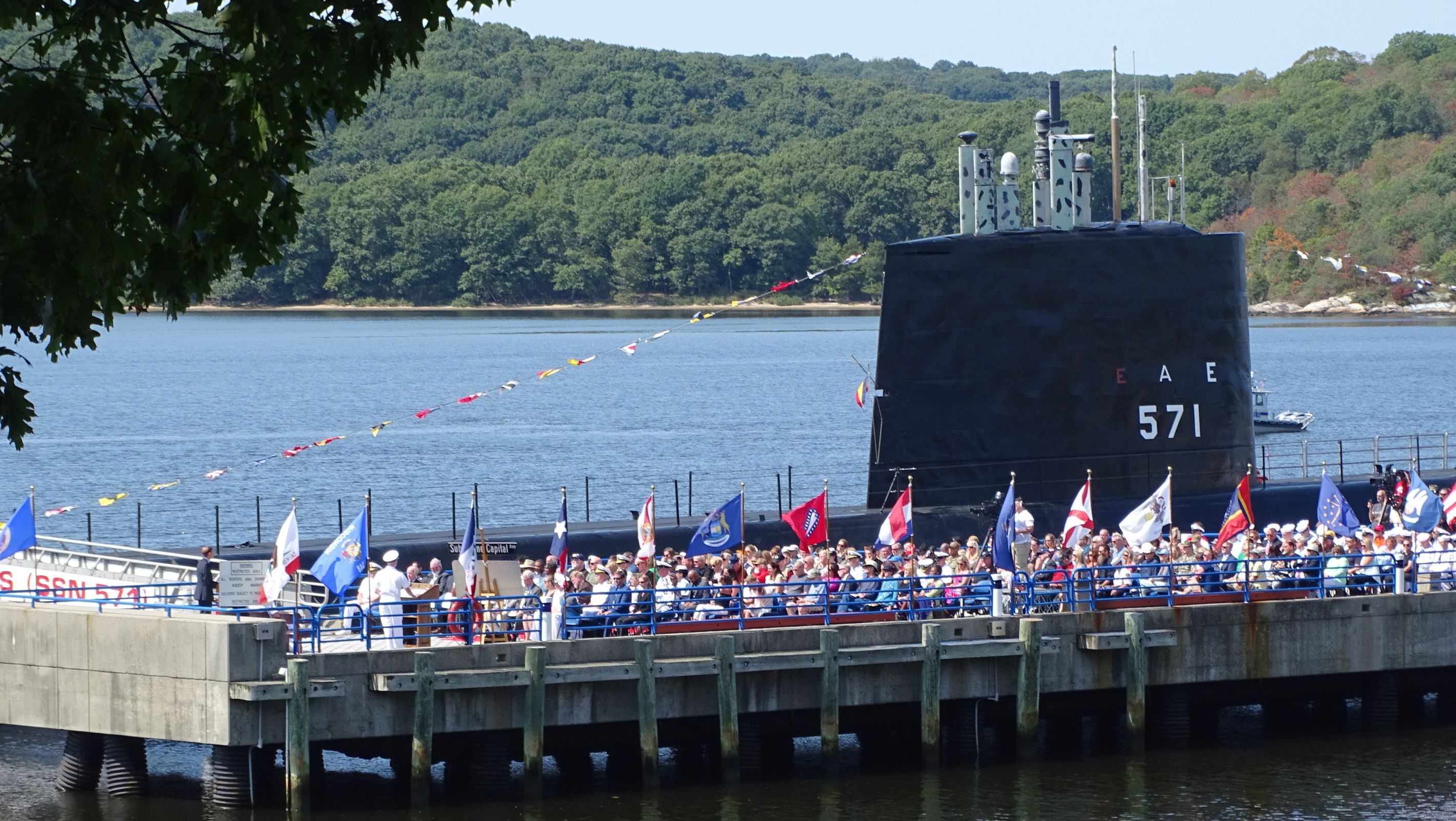 4 Aug 2023
Maritime Industry
Joe Degnan might have changed submarine history.
An electrician on the USS Nautilus when it was heading for the North Pole in 1958, Degnan knew something no one else did: Another submarine was trying to get there first.
If he hadn't warned the captain, the celebration planned for Friday at the historic ship in Groton might not be happening.
Members of the Nautilus Alumni Association will gather at 1 p.m. to mark 65 years since the first nuclear submarine became the first vessel at the pole. If things had gone differently, it might have been the second.