Electric Boat gets $967 million for attack submarine work in CT
11 Oct 2023
Maritime Industry
With its largest labor union set to vote Friday on a new contract agreement, Electric Boat got its largest award yet under a contract initiated in 2019 for Virginia-class submarine design improvements being performed largely at its Groton shipyard. The U.S. Navy contract totals $967 million for development and design work on the Virginia class of attack submarines over the coming 12 months, which are being built with a new mid-section to allow the subs to carry 28 additional Tomahawk cruise missiles and modifications for commando teams.
More Topics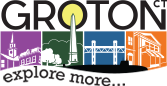 General Dynamics Electric Boat, a business unit of General Dynamics (NYSE: GD), announced today it was awarded a $517.2 million delivery order against a previously issued basic ordering agreement for procurement and delivery of initial Virginia-class attack submarine spare parts to support maintenance availabilities. Work will be performed in Groton and...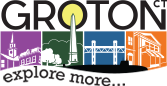 ThayerMahan, a world leader in providing autonomous maritime surveillance solutions for the defense and offshore wind energy sectors, has announced the promotion of two leaders in recognition of the company's growth and need for specialization within its two overarching missions of government and commercial contracts.Richard Hine, a co-founder of ThayerMahan...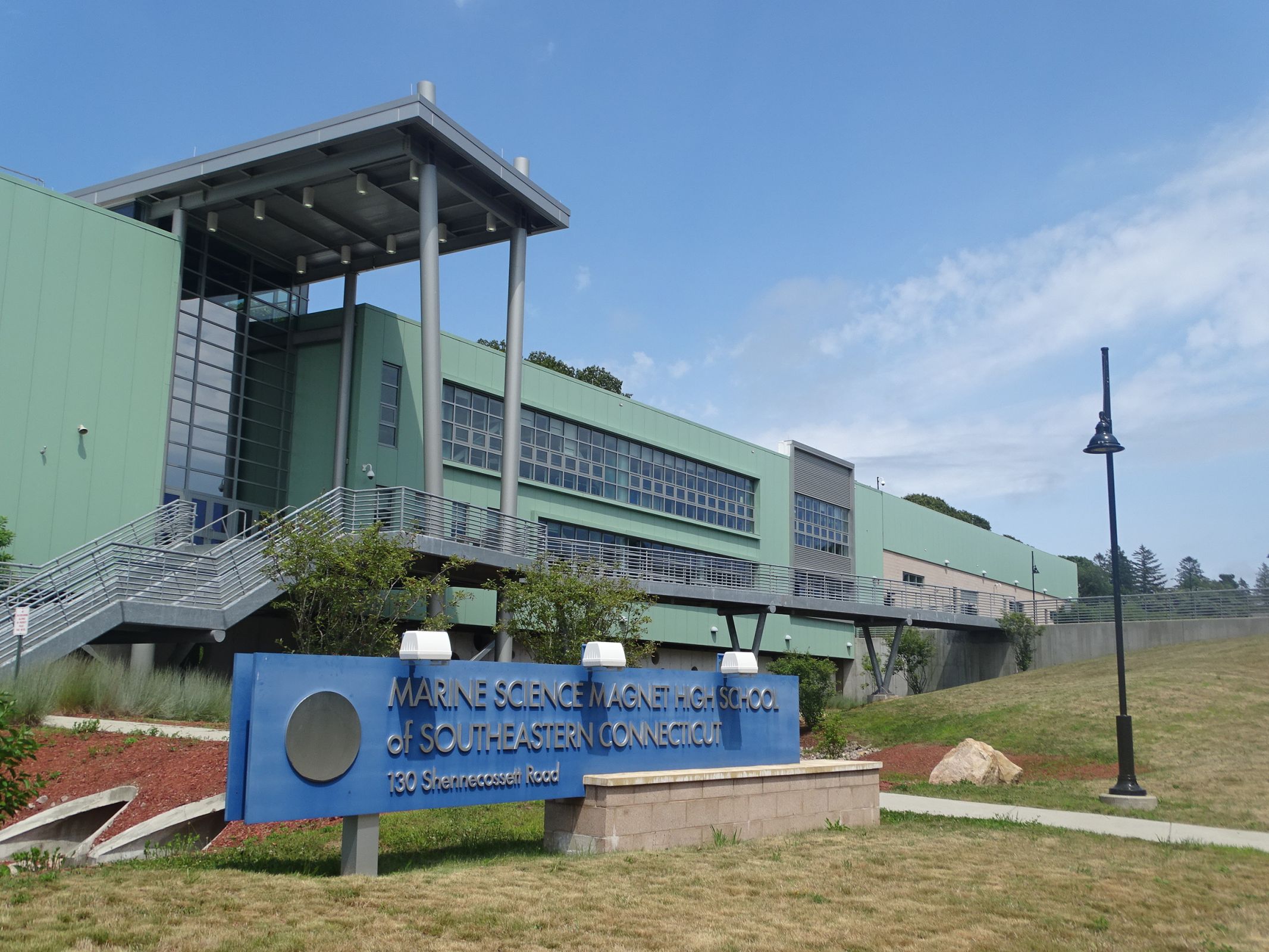 U.S. News & World Report has ranked the Marine Science Magnet High School of Southeastern Connecticut as the best high school in the state.The report also gives the Marine Science Magnet High School a national ranking of 211 out of 17,680 schools.Click here for the full article