Feds OK all 72 CT 'opportunity zones'
Connecticut has won federal approval of its 72 "opportunity zones'' (OZs) statewide, including seven in New Haven, making them eligible to lure tax-favored private investment to improve housing and jobs in the neediest areas, authorities say.
Gov. Dannel P. Malloy on Friday announced the U.S. Treasury ratified all 72 OZs that were nominated by the state Department of Economic and Community Development and the state Department of Housing.
As previously reported, OZs stem directly from recent federal income-tax reform, which authorized formation of "opportunity funds.'' Fund investors can put up capital to leverage additional investment, in exchange for long-term federal tax deductions against future capital gains.
More Topics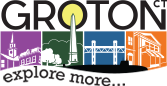 Keith Brothers feels that far too often when local development happens, unions are the last to be contacted, and there's no early assurance that jobs will be local. But Brothers, business manager of the Connecticut Laborers District Council and president of the Norwich-New London Building Trades Council, said that's...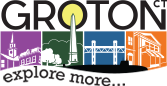 Read the 5th Edition of Doing Business in Connecticut 2018 here.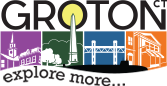 New Haven Biz talks with Christine Broadbridge, dean of graduate studies, research, and innovation at Southern Connecticut State University and head of the university's Office for STEM Leadership and Innovation, about Southern's efforts to build a biotech workforce pipeline in the region. Q: Southern's BioPath partnership with the city...