Wind project will be powered by skilled workforce
16 Jul 2018
Economic Development
Keith Brothers feels that far too often when local development happens, unions are the last to be contacted, and there's no early assurance that jobs will be local.
But Brothers, business manager of the Connecticut Laborers District Council and president of the Norwich-New London Building Trades Council, said that's not the case with Deepwater Wind, which he's been in contact with for more than a year.
"Clearly Deepwater Wind is a responsible development," he said. "They're looking to hire local, trained workers — a union workforce, which benefits the community."
More Topics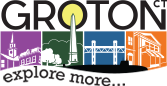 Read the 5th Edition of Doing Business in Connecticut 2018 here.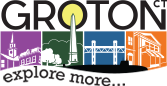 New Haven Biz talks with Christine Broadbridge, dean of graduate studies, research, and innovation at Southern Connecticut State University and head of the university's Office for STEM Leadership and Innovation, about Southern's efforts to build a biotech workforce pipeline in the region. Q: Southern's BioPath partnership with the city...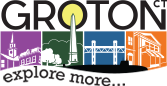 A new study by the Center for World University Rankings pitted 1,000 of the globe's top schools against each other, ranking them by the quality of education and faculty, as well as alumni employment. The methodology also looked at the number of pending international patents and research papers published to...