Port authority to unveil maritime strategy for state
14 Aug 2018
Economic Development
New London — Increasing use and profitability of State Pier is the top priority of a maritime strategy for the state that the Connecticut Port Authority is unveiling Thursday morning.
The Day received an advance copy of the strategy, which the port authority will formally announce at a 10 a.m. news conference in Hartford. It details much of what the port authority already is doing or talked about doing, such as increasing the volume of cargo coming in to the state's deep-water ports in New London, Bridgeport and New Haven, which handled over 2.2 million metric tons of goods in 2017, and investing in smaller harbor improvement projects.
More Topics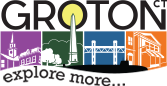 With August coming, the first day of school is looming over students' heads. But though they made dread going back to school, kids in Connecticut should consider themselves lucky. According to WalletHub, Connecticut has the third best school system in the country. Click here for the full article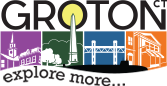 Connecticut's ports should be enlisted to do more to promote commerce, advocates said Thursday as they released a five-year plan outlining ways to strengthen the state's maritime economy. The Connecticut Port Authority called for redevelopment of the State Pier in New London, building more volume in the commercial ports of Bridgeport, New...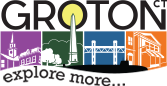 Let us help you get your business started off on the right foot! We all know that business success doesn't happen by accident. It's planned for - but without a roadmap, it's hard to know what you are working towards. Rather than going it alone, let CERC guide...