Congressman Joe Courtney Tours New ThayerMahan Facility in Groton
13 Feb 2019
Maritime Industry
On Friday, 1 February 2019, Congressman Joe Courtney (CT2) visited the headquarters of ThayerMahan Inc. ThayerMahan recently completed a facility expansion which includes engineering spaces and its new state-of-the-art Autonomous Systems Operations Center. Congressman Courtney, who was recently elevated to Chairman of the influential House of Representatives Seapower and Projection Forces subcommittee, is a strong advocate of the Navy in general and undersea forces in particular.
More Topics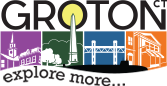 A new report by consulting firm McAleese & Associates says General Dynamics (NYSE: GD) posted $36.2B in full-year 2018 sales, up 17 percent from the previous year. Jim McAleese, founder and principal at McAleese & Associates and a 2019 Wash100 winner, wrote in the report that the increase was primarily driven by $3.7B in new...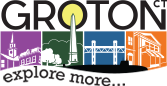 Connecticut business owners and executives gathered in Hartford at an annual economic outlook meeting, buoyed by good economic news last year, but wary about slower growth in the state than in the U.S. and whether it it will extend into 2019. Following are five factors that will have an impact...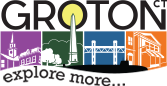 Read full article.