Courtney: Navy picks EB for USS John Warner maintenance
7 Mar 2019
Maritime Industry
The Navy has chosen to award the maintenance contract for the Virginia-class attack submarine USS John Warner to Electric Boat, U.S. Rep. Joe Courtney announced Wednesday night.
Courtney, D-2nd District, lauded the move. "Today's announcement by the Navy is another endorsement of the value that private shipyards contribute to the readiness of our submarine force," he said in a news release on the decision.
More Topics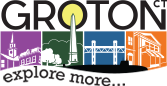 The last thing that Chris DiPentima, president of Pegasus Manufacturing in Middletown, wants is more government. Nonetheless, DiPentima appeared before the state legislature's Manufacturing Caucus Jan. 29 and urged lawmakers to expand government—if only by one position. "We don't need to grow government," DiPentima said, "but we do need someone to...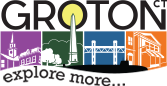 Money.com released their 20 Best places to go in 2019 and Mystic has made the list. Click here to see the full listing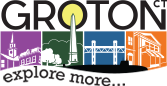 New Public-Private Partnership will Recruit and Retain Businesses; Names New Commissioner of DECD and Senior Economic Advisor (HARTFORD, CT) – Governor Ned Lamont unveiled key components of his vision to transform the state's economic development strategy: aggressive business recruitment; collaborative work across agencies to better support existing businesses and onboard...