Report: Connecticut is one of the most educated states
People in Connecticut go to school. And not just that, they are some of the most educated people in the United States––this, according to a study by WalletHub.
The site ranked all 50 states by how educated each one is. Connecticut comes in at number four on the list. The two main criteria in the study were: Educational Attainment (percentage of population with some sort of degree) and Quality of Education (quality of schools, graduation rates, test scores etc.).
More Topics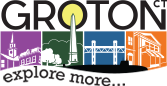 Big news! Going by third-quarter state gross domestic product data that were just released, Connecticut's economy is on track to grow more than 2 percent in 2018! That's … not much. But it's better growth than the state has seen in more than a decade. Click here for the full article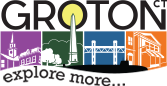 The Navy has chosen to award the maintenance contract for the Virginia-class attack submarine USS John Warner to Electric Boat, U.S. Rep. Joe Courtney announced Wednesday night. Courtney, D-2nd District, lauded the move. "Today's announcement by the Navy is another endorsement of the value that private shipyards contribute to...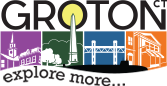 The last thing that Chris DiPentima, president of Pegasus Manufacturing in Middletown, wants is more government. Nonetheless, DiPentima appeared before the state legislature's Manufacturing Caucus Jan. 29 and urged lawmakers to expand government—if only by one position. "We don't need to grow government," DiPentima said, "but we do need someone to...