General Dynamics Awarded $126 Million for Continued Columbia-Class Submarine Development
The U.S Navy has awarded General Dynamics Electric Boat a $126.1 million contract modification to continue development of the Common Missile Compartment for the U.S. Navy's Columbia-class submarine and the Royal Navy's Successor-class ballistic-missile submarine. Electric Boat is a wholly owned subsidiary of General Dynamics (NYSE: GD).
The contract modification includes funding for procurement of long-lead time material for missile tubes which will be integrated into both the Navy's new SSBN and the Royal Navy's Dreadnought-class strategic missile submarine.
More Topics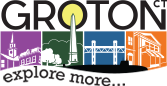 A family trip to Mystic may include the historic Mystic Seaport and interactive Aquarium. A boat tour or visits to quaint shops rounds out the smiles and sweet memories.  Now you're downtown at the edge of the Mystic River watching boat traffic but don't want this fabulous day to end...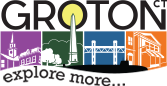 Click here to see some photos form the Mystic Irish Parade held on Sunday, March 25th.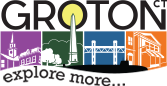 Several area libraries will be participating in the "Passport to Connecticut Libraries" program during the month of April. A Connecticut Library Association initiative, the Passport program encourages residents to visit their local libraries and others around the state, learn about the programs and other services available, and appreciate each library's...